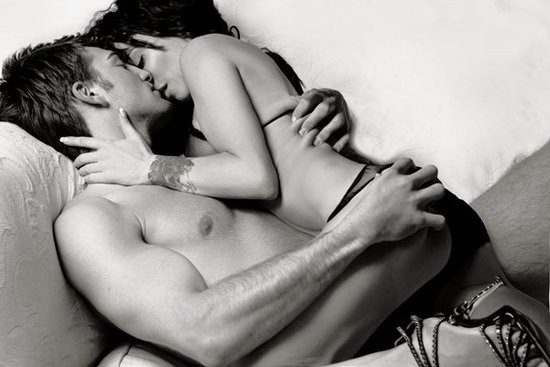 Sexy Time Toy Zone love the fact that more and more people are choosing to experiment with their sex lives. Whether it's introducing a vibrator or cock ring into the bedroom or going full BDSM with a sex swing; couples are more adventurous than ever! This is why we're eager to bring you our electro sex guide to explain what it is. We also offer a few tips and recommend what and where to buy from.
What is Electro Sex?
It's basically the act of sexual gratification by adding electrical stimulation to the nerves in the body; particularly the genitals. Many class electro stimulation sex in the realms of BDSM or hard-core fetish, but we don't feel that's the case. It's actually an incredibly pleasurable mix of dominance over submission and endorphin rush.
To apply the electro stimulation you can use a variety of items from wands to cock rings and insertables. Safety is essential, as such many experts always recommend that all forms of electro sex are performed below the waist; as anything near your heart could cause medical complications. With that in mind we also recommend that if you have a heart condition or pacemaker, you try something else. Also only one person at a time enjoys electric stimulation and that all equipment is turned off until it has been attached, or inserted in the body. Basically when you purchase your equipment, make sure you read their rules because your health is way too important!
As with many other forms of sex play, lubrication is essential for a gratifying experience. Without it there is the possibility of skin burns, so many electro sex experts recommend water based lubricants. We recommend you buy specific electro stimulation lubricants, as such we'll provide some recommendations from a number of incredible sites.
Electro Stimulation Equipment
There's plenty out there! But we're bringing you a few of our favourites from two incredible sites Uberkinky and Simply Pleasure.
Uberkinky – Have an impressive range of BDSM and fetish equipment. Their electro sex range can be found under bondage gear and then broken down into cock and ball, insertables, full kits and violet wands.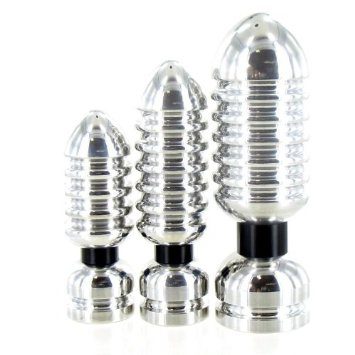 E Stim Systems the Deviant Electro Sex Probe
With an attractive smooth design for easy insertion, ridges to add incredible sensations as it enters; the electro sex probe from E Stim Systems is perfect for the novice and expert. The bi-polar electrode can be used by both men and women, offering a conductive head and base to make the experience mind blowing! There are three sizes available so you can choose whichever is the most comfortable for you and your partner.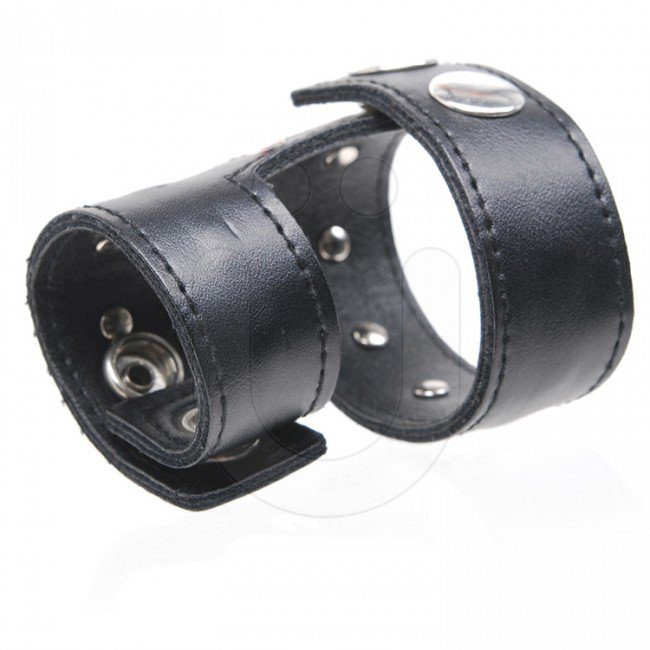 Fetish Fantasy Shock Therapy Cock Cage
The Fetish Fantasy leather cock cage is adjustable and lined in contacts, designed to stimulate transcendent sensations whilst delaying your ejaculation. The touch unit can be controlled by yourself or your partner and the mini electrodes in the straps around your shaft and balls will provide an incredibly intense orgasm.
Simply Pleasure – They are known for being the bondage experts, so it would be remise of us not to bring them to you. Head to the fetish and bondage section where you'll see Electro, Medical and Sensation Play.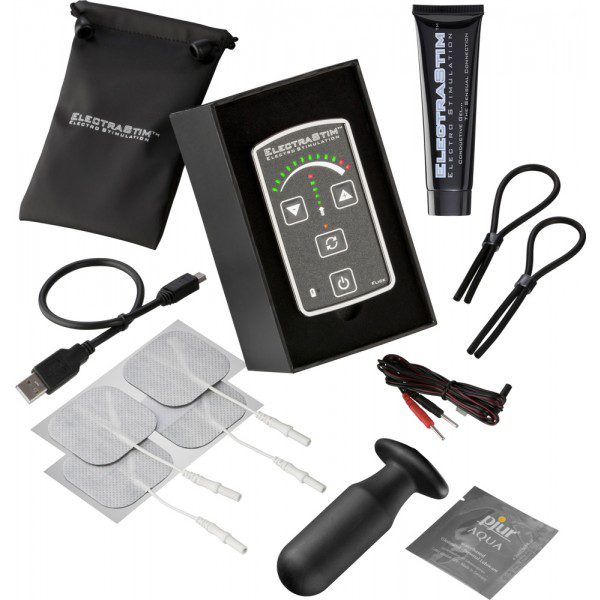 Electra Stim Flick Stimulator Multi Pack
This USB rechargeable power unit is ideal for those sultry nights in with your other half. Whoever holds the unit has the control and can deliver tingling sensations to your partner's intimate areas. The kits includes everything you'd ever need such as the pads, probes, loops and gel, to keep things safe and comfortable; though not too comfortable!
With the Electra Stim Flick Stimulator Multi Pack you can induce anal, penis and vaginal electro stimulation; so it's the perfect all-rounder. There's 7 settings on the control unit, so you can start off lower and as your experience and confidence grows you move onto the next level.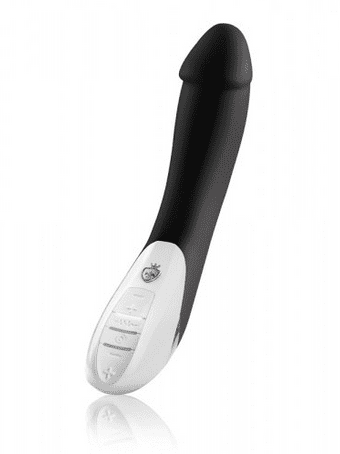 Mystim Tickling Truman Realistic G-Spot Rechargeable E-Stim Vibrator
The silicone e-stim vibrator offers exciting vibrations and electrical currents, for the ultimate combination of sensations. With 8 vibration programs in 5 intensity levels, 5 e-stim programs in 10 intensity levels as well as a pelvic floor training program; this vibrator literally has it all!
Lubricants for Electro Sex Toys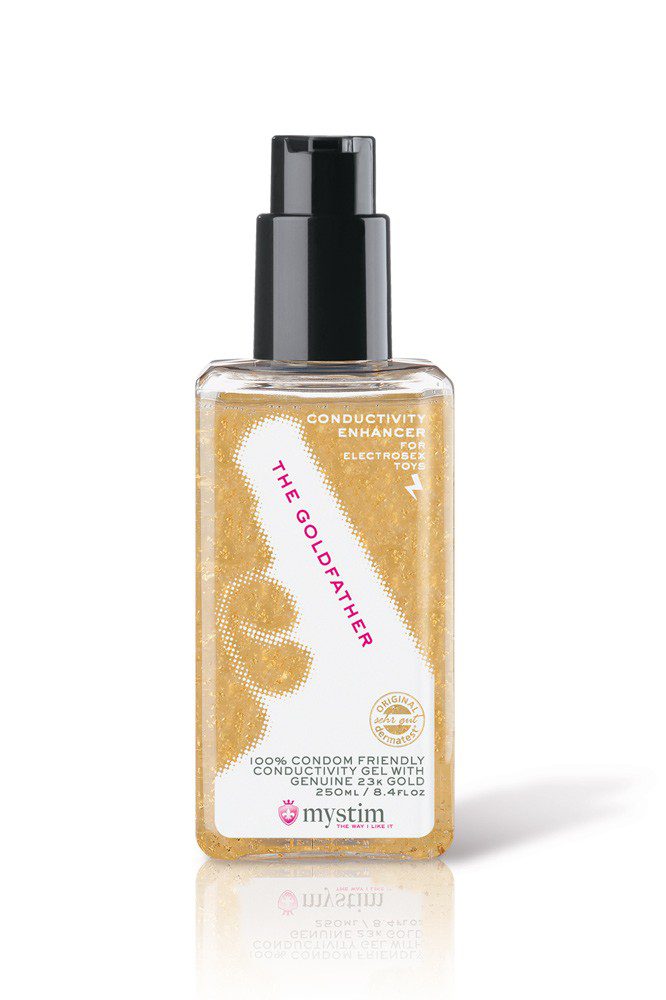 If you're still with us and you're interested in what lubricants to try out, then let us help you out;
Yes BUT Water Based Personal Anal Lubricant 100ml, Uberkinky – This plant based lubricant is condom and sex toy safe, plus it's ideal as an electro sex lubricant.
Mystim the Goldfather Conductivity Enhancer, Simply Pleasure – This conductivity enhancer contains 23-carat gold for a serious spark. In a beautiful pump dispenser, it's safe on latex condoms and ideal for enhancing your electro stimulation play.
ElectraStim Electro-Conductive Electrode Gel, Lovehoney – Specially designed for your electro sex play, the ElectraStim gel is conductive and water based to enhance the sensations provided by your incredible toys.
So is it something you think you're ready for? Remember our tips and we recommend you read into electro sex a bit more if you're unsure. Lovehoney have an excellent beginner's guide, which will back up the information we have already provided.
Promotions and offers subject to change, please ensure you check out the terms and conditions before you order.