If there is one thing we all need it's money saving items. So here at Sexy Time Toy Zone we have researched some of the best sex toy bargains we could find and listed them in our Top 10 Sex Toys for Under £5! Yes, everything here is £5 or under making them perfect for any sex toy starter kit, so let's not delay any further and get stuck in with our first bargain buy.
Top 10 Sex Toys for Under £5
Item number 1 comes from With a Passion and it is for all you guys out there needing a bit of extra length. Grab yourself this penis extender and add those vital extra inches when it's needed. Made of latex and rubber to give a real feel extension, it's easy to use too as it just slips on no muss no fuss. Add to the fact that it's only £4.95 and we're sure you'll be eager to order it asap.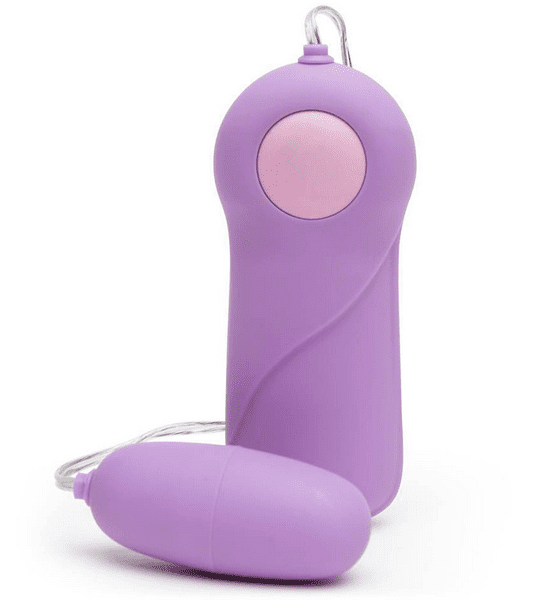 Number 2 on the top 10 is the Cupids Smoothie Love Egg from Lovehoney. In a nice lilac colour this powerful vibrating love egg has a wired controller for you to control your pleasure. However, you could also hand it over to your partner for a more intense night in together. The egg itself is designed with a smooth tip and a tapered body to make sure it hits you in all the right spots. At £5 it is the perfect pick me up for any couple looking for a bit of sexy fun.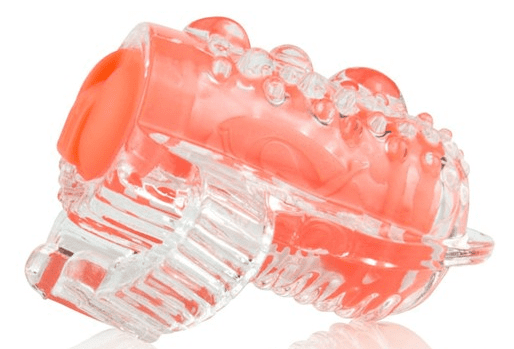 At number 3 we have something for those of you that love to lick, called the Screaming O Colour Pop Lingo Tongue Vibrator from Nice N Naughty. This disposable toy is certainly going to perk up your nights. It's also handy to drop into your bag or pocket, ready to be slipped onto the tongue when needed. It has been specially contoured and designed to be placed onto your tongue with no other adjustments or piercings required to keep it in place. It has 30-minute battery life and a strong mini motor to turn your tongue into a powerful mini vibe. The only downside to this is that it isn't reusable, however at just £2.99 you could grab yourself plenty to have on hand for when the need takes you.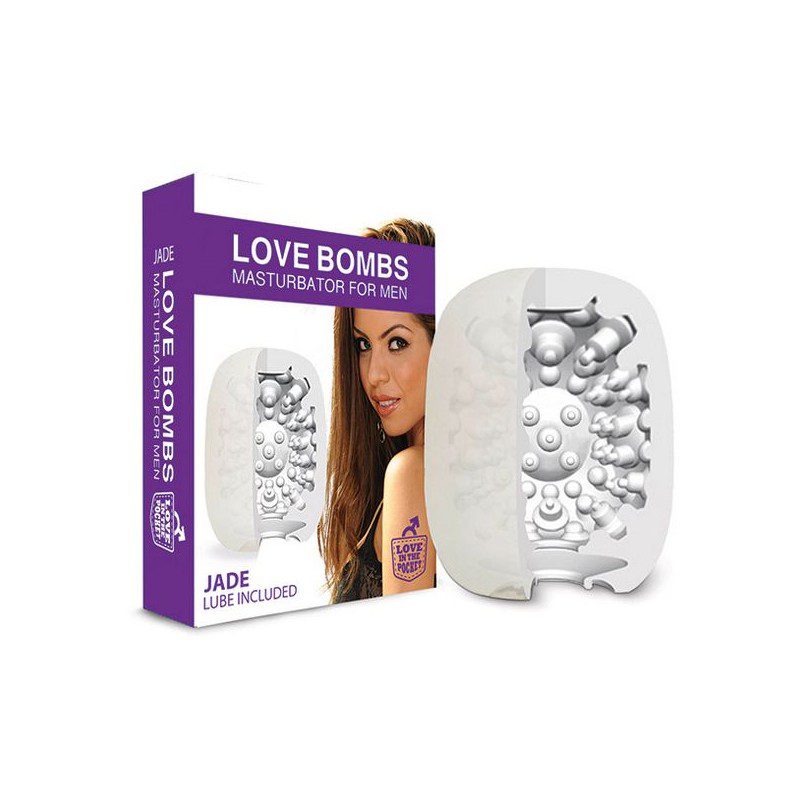 Number 4 is a nice treat for the guy in your life even if that turns out to be you! Also hailing from Nice N Naughty, the Love in the Pocket Love Bombs is a great male masturbator. There are 2 in the range and each one has a different model name and design to it and even though they look small they pack a mighty punch. The love bombs stretch up to three times their actual size, meaning they are going to fit all shapes and sizes. Perfect for those lonely nights in, or hand over to your partner to put them in control of your pleasure. At only £4.99 each these are a definite must for the naughty night in and all you need to decide is whether to choose Jenn or Jade?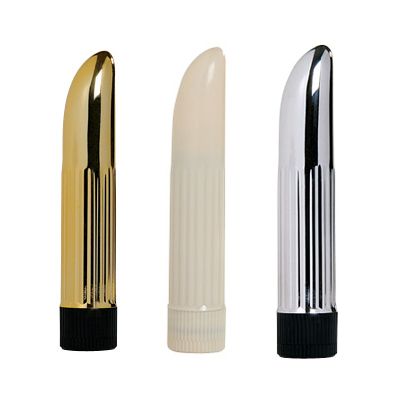 We head over to Nice N Naughty for our 5th item in the top 10. It is the Ladyfinger Mini Vibe and this battery operated vibrator is sure to make you or your partner smile. It has a sleek design and a firm shaft, but with the powerful vibrations coming from within it is not to be overlooked. It is also available in three colour choices, black, silver and gold! At £4.99 why not get one in every colour for those days when you just can't decide!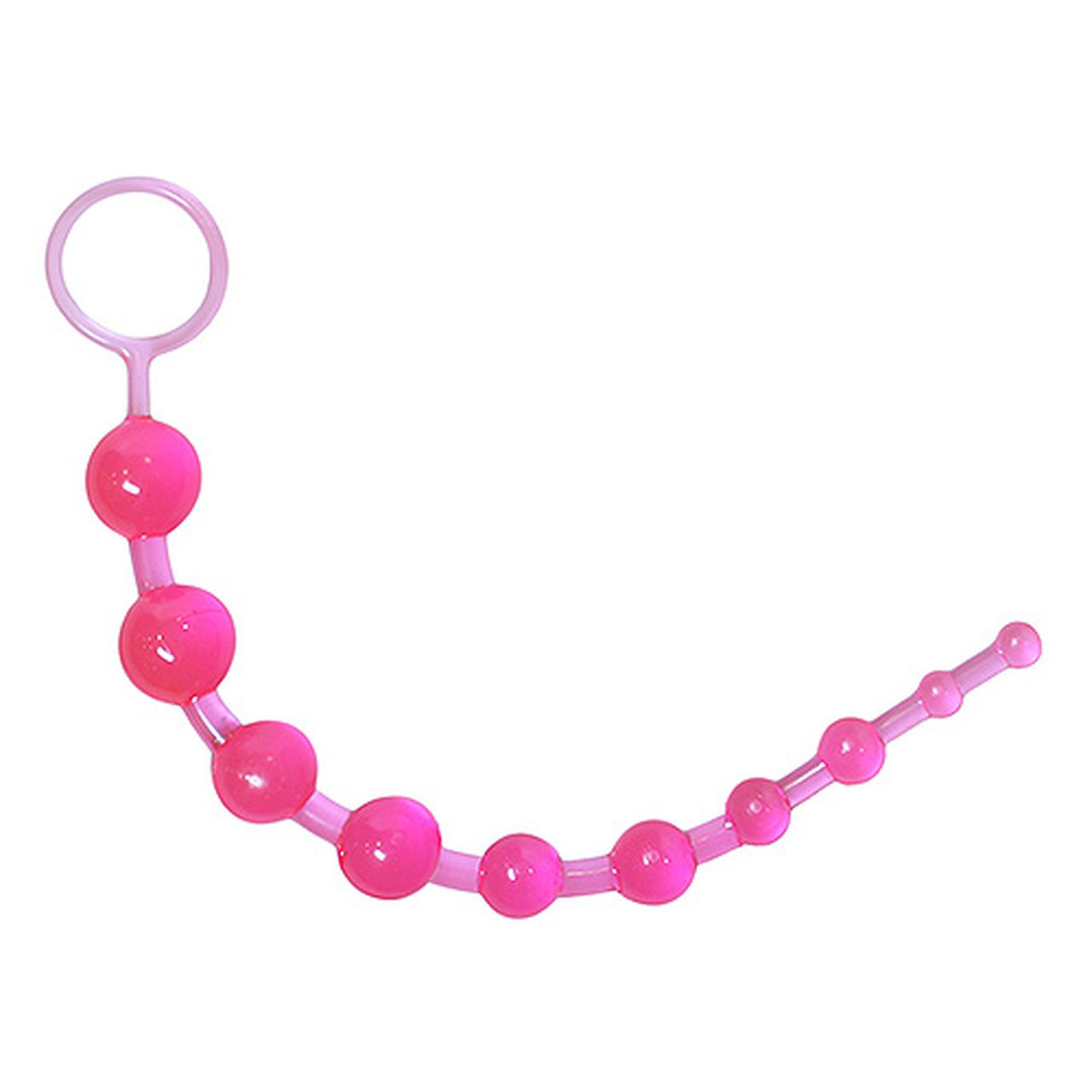 Over at the number 6 spot is the amazing Lovehoney and their Anal Love Beads. These are available in pink or purple for those of you that like a choice of colours. Not only are these anal beads a bargain, but they are the perfect starter beads for anyone wanting to introduce anal play into your nights, or days! With a soft, flexible feel to them and 10 beads starting from small to large on the tapered wand, you will be feeling full before long. Find these little beauties for a mere £4.99.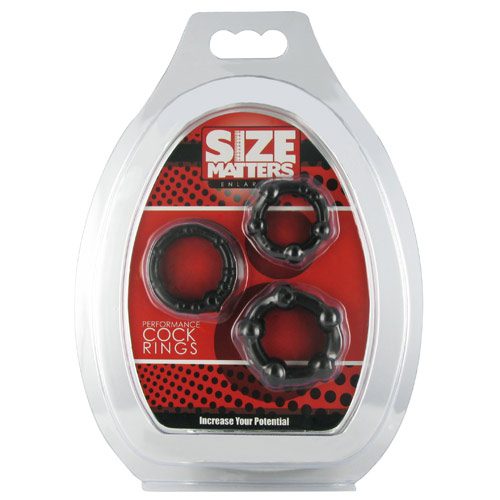 Sometimes size really does count and quantity of course and then finally cost! Especially when it comes to sex toys and at number 7 we have found something that meets all three requirements! We head over to SexShop 365 to add the trio that is the Size Matters Cock Ring Set into our baskets. This set of cock rings are designed to fit men of all sizes, due to the stretchy black rubber material it is made from. But there are three different sizes included, which you use is up to you. Know that the smaller the ring the tighter the feel and of course there are the different sized nodules on the rings themselves. This means there will be stimulation for your partner too during intercourse and that is always a great extra to have isn't it? With this cock ring set you aren't just getting one sex toy here; you are getting three for the price of one and at £4.99 this is a bargain indeed.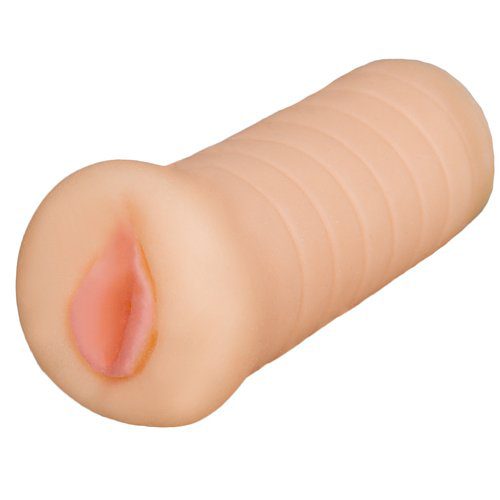 Bondara provides us with our number 8 item and it is a beauty. Get yourself over to add the Hot Lips Silicone Masturbator to your cart. This flesh tone, silicone male masturbator has nodes and ridges inside to simulate the real feel. It is waterproof so you can take your toy with you wherever you may be and stretchy too, so it will fit all sizes. At £4.99 this is going to be the best present you have purchased for yourself.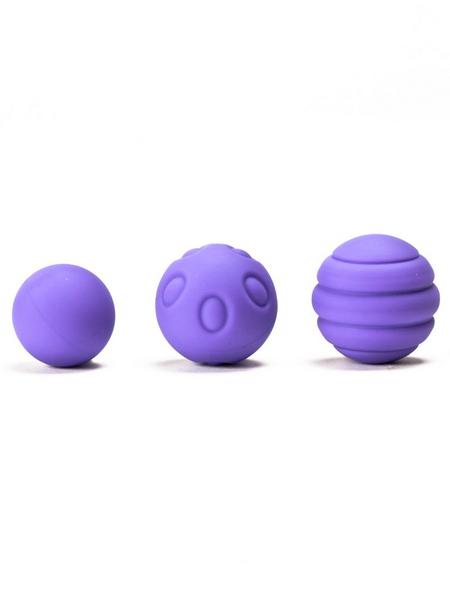 Coming in at number 9 we have a trio of delights for you from Ann Summers and it is something you are going to love. The silicone Ben Wa Ball Set is a set of three weighted and textured silicone balls, ideal for people who haven't used these before or for those of you looking for a smaller set for your collection. The smallest ball is smooth, the middle has circular indentations and the biggest has ridges running around the whole of the ball. So not only are you getting different weights but different sensations too. For £4.50 this is a great set for any day of the week.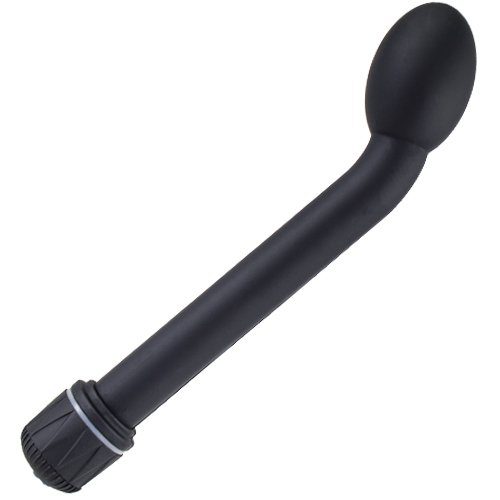 No top ten list would be complete without a wand Vibrator would it? At Sexy Time Toy Zone we like to be thorough and we found this beauty over at Bondara. So, hitting in at number 10 we have the amazing Bondara Black Slim G-Spot Wand vibrator! This wand vibrator has a long shaft with a bulbous head and is designed to perfectly stimulate the G-Spot, and ladies you all know how important that is! Vibrations are felt throughout the shaft but are more concentrated at the tip and the speed can be adjusted from the base. Use this yourself or hand over to your partner and let them control how fast or slow this 7" wand vibe is going. If all of that wasn't enough to convince you to get this ordered, it is just £4.99, you can thank us later.
What does Sexy Time Toy Zone think?
For starters we believe that pleasure should be at the fingertips of everyone and these amazing sites have provided affordable products all for under £5. Our personal favourite has to be number 10 the Bondara G-Spot Wand vibrator, that is great value and is going to provide hours of stimulation. But in all honesty these items are just the tip of the iceberg when it comes to bargain finds. All the websites offer lubes, cock rings, condoms, mini vibes, and more all for under £5. We even found some butt plugs and vibrating panties, but we only had space for so many here. Let us know if you have purchased any of our top ten under £5 items and how you found them, we would love to hear from you.
If your budget can stretch that little bit further, then check out these sex toys for under £10.
*Prices correct at time of writing.