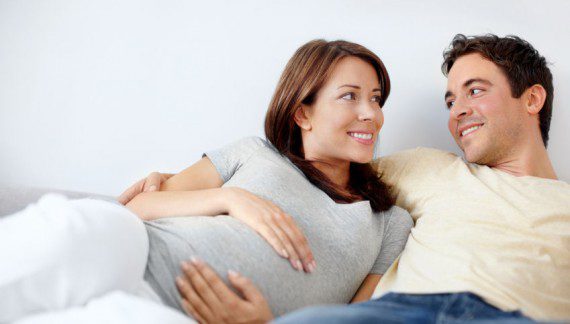 Sexy Time Toy Zone may be known for our reviews and sensational specials, but we're also here to help with more serious questions. We've decided to take a look at using sex toys during pregnancy, because many women are confused as to if they can use toys and what types are available which won't harm the foetus.
Using Sex Toys during Pregnancy
There's many of you who find the idea of sex whilst you're pregnant repulsive, but sometimes you can have the best orgasms. This is because your body is going through so many changes, that your nerve endings are literally on edge. Likewise due to your body's changes things may feel tighter than before, so if you're trying to have penetrative sex be it anal or vaginal then make sure you use plenty of lube beforehand; as you don't want to be uncomfortable.
Lovehoney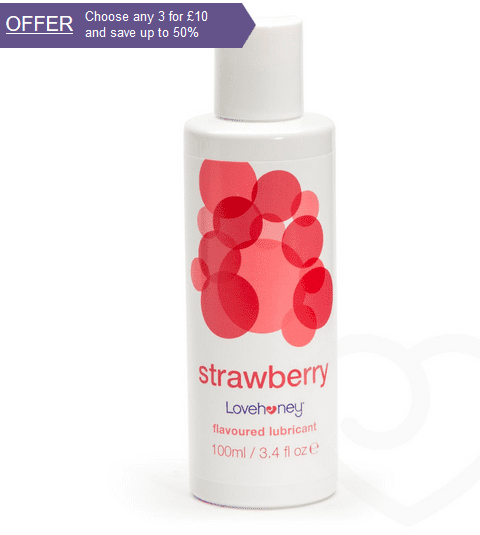 have an amazing range of lubes including Strawberry, Cherry, Passionfruit and Peppermint flavours. They're £6.99 each but Lovehoney have a regular offer of 3 for £10, you just need to choose which flavour which may be tough.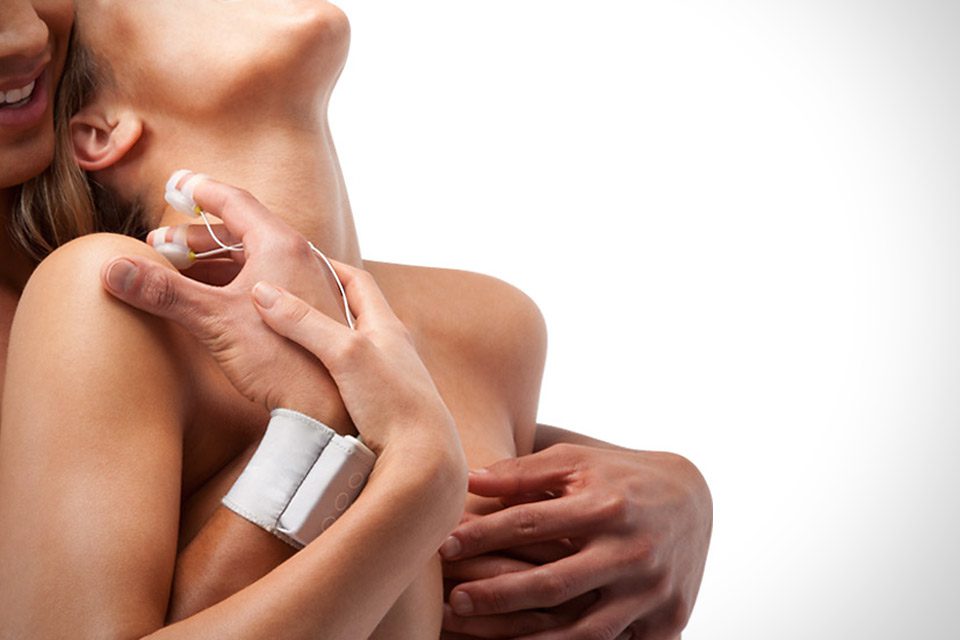 So what kind of toys would be best for you? Well it all depends on your own personal wants and needs, but we have found that stimulation of the sensitive areas such as nipples and clitoris can be greatly enhanced during pregnancy. This is why we recommend the JimmyJane Hello Touch which you can find over at Bondara for just £39.99. This hand held toy fastens around the wrist and has extensions that sit along the fingers. These padded extensions vibrate so as you caress your partner, you can tantalise and tease them using the mini vibrators on your fingers. The pads are waterproof meaning they can be used in the bath or shower and for internal use also.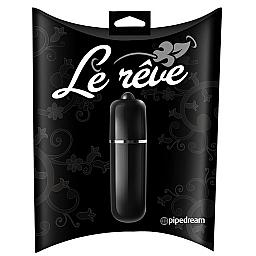 Some ladies will find deeper penetration a no no whilst pregnant, so the smaller narrower dildos or vibrators may be a better option. This 3 speed bullet vibe from the team over at Lovehoney is the perfect solution.  The Pipedreams Le Reve Bullet not only looks stylish but is compact and yet still packs a mighty punch.  At just £31.00 this little stick of dynamite is completely waterproof and safe to use internally, as well as externally. It is made from non-porous material and is free from any toxins; a must have for this time in your life.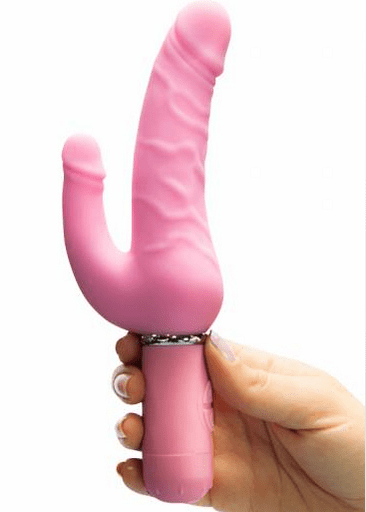 If your tastes are more eclectic and you're feeling like you would like to go a bit harder, then the Levina Double Penis Penetrator is for you.  This toy is brought to you by the team over at Carvaka Sex Toys and is only £24.99.  Made from silicone and ABS plastic it has just the right amount of give and take to be hard and soft all at the same time.  Thirty modes mean that you could have a different level every night, which means that you will not get bored of this too easily; it also allows you to start off slow and build up to a comfortable level. Flexible and waterproof, this is an ideal toy if you are wanting to scratch that double penetrative itch.
If you aren't thinking about sex at all and trust us ladies, sometimes your libido can drop so low that you'll barely recognise the sexual feline that was there before the pregnancy. However your poor partner is probably not feeling the same and can get quite frustrated. Especially if you are there hogging the bed with your pregnancy pillow, so why not treat him to something to get him through the cold period.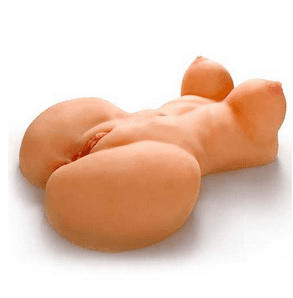 Bear with us on this one as the expense may seem a little steep, especially with a baby on the way. But when you realise the multitude of uses this particular sex toy has, you will see that it's definitely worth the cost.  The Fuck Me Silly Mega Masturbator sex doll from Pipedream Extreme can be found over at Lovehoney and is £299.99.  This toy is ideal to keep your partner sexually satisfied, when you're too tired and achy during pregnancy. But it's also great for after, when your libido is a little low and you're exhausted from nappy changes and sleepless nights. It feels just like the real thing due to pipedreams amazing Fanta flesh and comes equipped with heaving breasts, and real feel vagina and anus openings.  However, when the time comes you can wrap this little beauty in a soft towel or cover and it will make a great head rest or a way to raise your back when sleeping if uncomfortable.
All that's left really is to remind all you lovely ladies that cleanliness is a must when using sex toys during pregnancy! All the toys we have featured can be cleaned easily, some can be popped in a pot and boiled clean; others you will need to use a specific cleaner. But above all look after your toys and yourself because you don't want to catch an infection whilst pregnant, as it may lead to complications.  If in any doubt consult your GP however awkward you may feel, as they will be able to advise what kind of sexual intercourse you can be involved in based on your medical records.
All that's left to say is congratulations from Sexy Time Toy Zone and enjoy this precious time with your partner!
Promotions and offers subject to change, please ensure you check out the terms and conditions before you order.