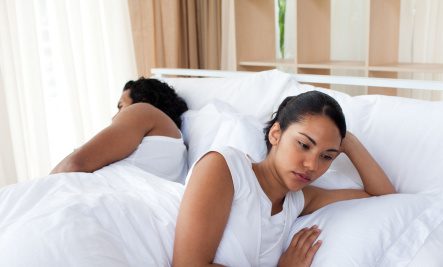 One of our team has been going through a little funk in the bedroom department lately and after hearing all the hints and tips whizzing around Sexy Time Toy Zone, we decided they were too good not to share.  So here's our guide on how to kink up your love life, not that you guys need any help in that department. But you probably know a few people who do, so be nice and share this with all your friends; they will only thank you in the end.
Did you know that less than 1 in 3 couples have sex 5 or more times in a month (say what!!)? Yeah we couldn't believe it either, they obviously haven't been reading our articles that's for sure. That said with the busy lifestyles we all lead these days, it's not surprising that something has to give and for most it's usually sex.  Well we are not taking that standing up, lying down or in multiple positions with chains and whips; here is our little bedroom pick me up for those of you at a stalemate in your bedroom relations.
Our Tips to Kink up your Love Life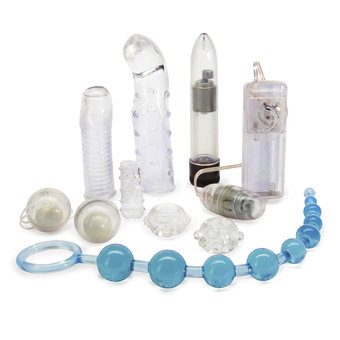 The first step is to think about the accessories, or as we call it 'the go to kit'. This could be a place to keep all your kinky things together, or maybe away from prying eyes. But always, always have it in reach for those moments when things need a little push over the edge.
If you're thinking 'I don't have a go to kit?' then we are here to help. The Crystal Clear Sex Toy Kit for Couples from the team over at Lovehoney is great for duo or solo play.  It includes a Classic 4.5" vibrator, an 11" inch set of anal beads containing 10 graduated beads along the string, plus a bullet vibrator with wired controller at just 2.8" its small but it packs a mighty punch.  We also have in this kit a finger sheath, a g-spot stimulator sleeve, a penis sleeve, 2 cock rings and a set of love balls; amazing isn't it.  Just the thing to get any collection started with a bang and only £36.99.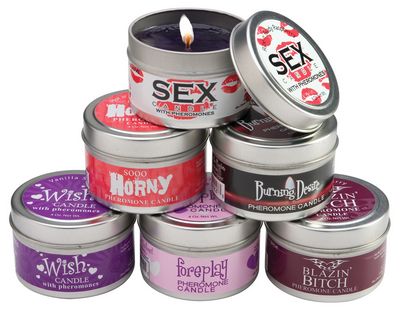 The third and most important point is fragrance, especially when you are trying to get someone in the mood.  You may not think it, but the right smell in the air will really get your love interest ready and raring to go.  Now you could waste your time running around purchasing all the "natural pheromone" sprays that are literally flooding the market. Or you could purchase the pheromone candles from the team over at With a Passion. These candles are available in blazin cherry, berry horny and vanilla wish and cost a mere £6.95. They work their magic once lit, letting the room fill with sexy sultry pheromones.
Or if you want something a little easier get some peppermint oil into an oil burner, because peppermint is known to energise and increase sexual stimulation naturally.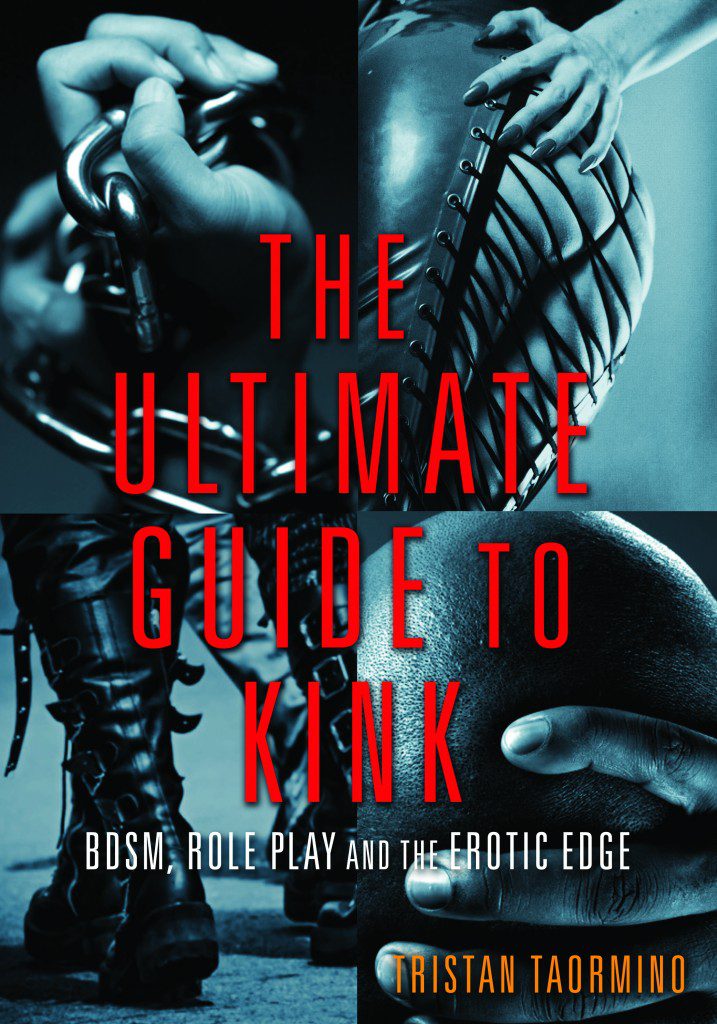 There is nothing like a bit of visual inspiration when trying to get your love interests motor running and no we are not talking about porn movies here, although they could work depending on the partner.  What we mean is artwork, music or even the odd erotic book. Having these things to hand on your bookshelves or your bedside cabinet, are all really easy ways to plant the seed in your lover's head.  We highly recommend the Karma sutra as a book shelf must have, if you want your lover to think you are experienced in the art of love; plus you can find these books in most stores and on virtually every site we review.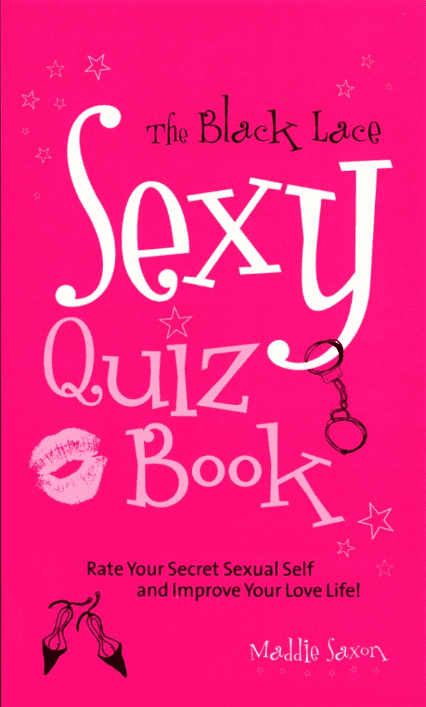 We have three favourite books that we are going to share with you here.  The first is the Ultimate Guide to Kink which we found on Nice n Naughty. This book is great and at £14.99 it's not too pricey, but it will certainly raise some eyebrows and some temperatures with its risqué content.
Our second book is the Black Lace Sexy Quiz Book which you can find over at Sexshop365 and it's a bargain at just £1.40; yes you heard us right. Get settled in your satin sheets and quiz each other on all things sex. Or create forfeits and make a game out of it, you will not regret this purchase.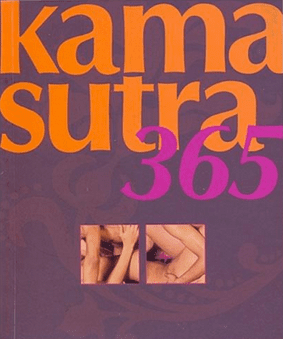 Our last book is a little twist on the karma sutra, we sourced this from Ann Summers and it is the Karma Sutra 365 edition.  A sex position a day for a year, if you can limit yourself to one position a night that is. This book is £7.99 and not only has sizzling positions to get you all hot and bothered, it comes with full colour illustrations to give you a full on encyclopaedia of sex; which should see you through the year.
So what does Sexy Time Toy Zone think?
We are all for getting kitted out and sexed up, because passionate play is all part of what makes a relationship fun! There is one essential bit of advice to kink up your love life we've yet to mention. The one thing you need to do when it comes to sexy time in the bedroom is get rid of your gadgets, turn off your phones, laptops, tablets, kindles; basically whatever is making you distracted and focus your attention on each other.
Promotions and offers subject to change, please ensure you check out the terms and conditions before you order.