So Christmas is fast approaching, but are you ready for it? If not we at Sexy Time Toy Zone can help by providing you with some Sexy Stocking Fillers. Each item is a fantastic idea to add to a loved one's stocking. Gifts for him, her or for you both, fill your stockings with any of these items and be assured that your bells will ring.
Click on the images and we'll take you through to the relevant site.
Top 15 Sexy Stocking Fillers for Christmas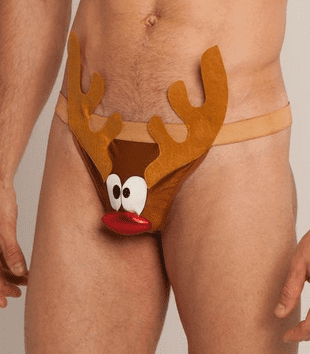 Rude-Olf Thong £6.00 a kitsch bit of fun for the man in your life from AnnSummers.com.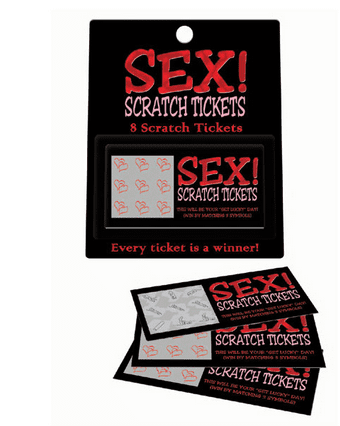 Sexy Scratch cards £5.69 from sexshop365.com. These are a great way to get the private party started, because each card is a winner and gives you a sex act / position which will certainly get you in the mood.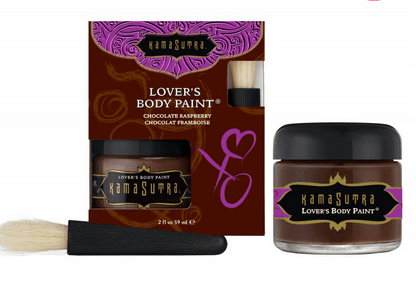 Karma Sutra Raspberry Chocolate Body Paint £9.50 from sexshop365.com. Everyone loves a bit of chocolate at Christmas so why not indulge all your naughty treats at once.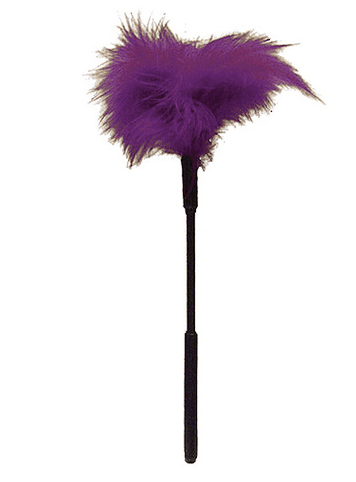 Feather Tickler £5.00 from Lovehoney.com. Tempt and tease your partner with this fabulous feather tickler.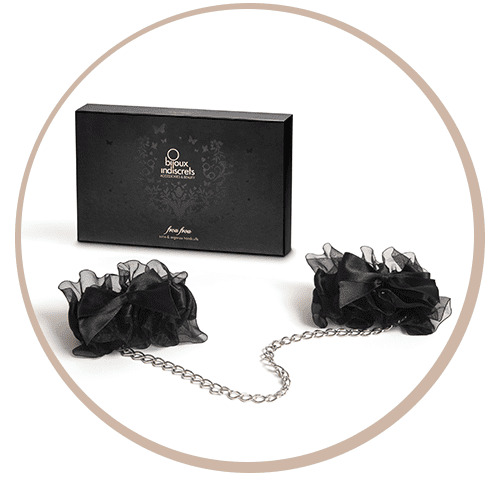 Sultry Organza Handcuffs £18.00 from Lovehoney.com. Organza and satin blended together to make a sumptuous gift designed for seduction.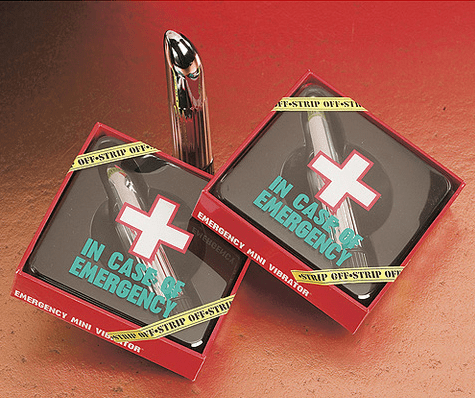 Emergency Vibrator £8.00 from Lovehoney.com. What girl wouldn't appreciate an emergency vibrator, a fun and quirky gift.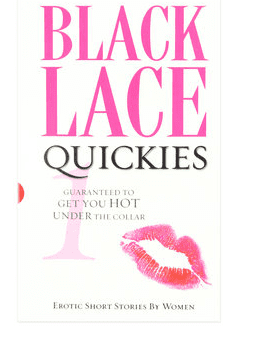 Black Lace Quickies Book £3.99 from Lovehoney.co.uk. We all know how us girls prefer words over video ( fifty shades anyone), but this little book ( the first of three) gives a selection of six short stories filled to the brim with erotica; an indulgent and sensuous gift that any sexy bookworm will adore.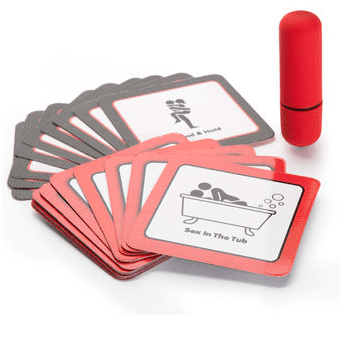 Sexy Vibrations Sex Game £9.99 from Lovehoney.co.uk. This is an absolute must for any stocking, not only do you get a fabulous game that encourages the players to try a various amount of positions or places, you also get a petite bullet vibrator included to bring a buzz to the game.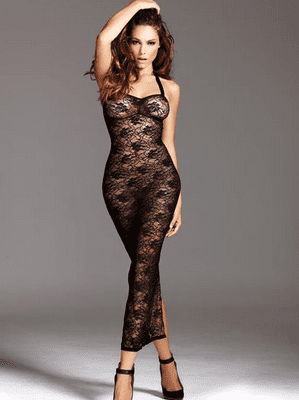 Amira Long Lace Dress £10.00 from annsummers.com. Featuring a sexy lace up back that literally starts from the bottom, this beautiful lace effect dress is perfect for that Christmas night in.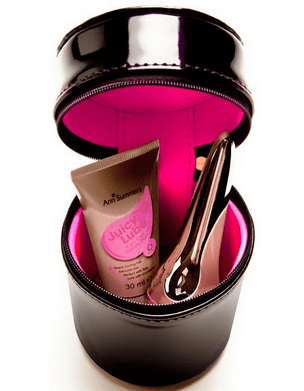 Vibrator and Lube Purse set £20.00 from annsummers.com. A gorgeous rose gold mini vibrator; but don't let the size mislead you, it has ten powerful vibration settings that are guaranteed to get you going. There's also a 30ml tube of candy floss flavoured lube included, all set in a stunning black patent purse.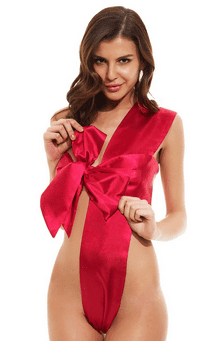 Body Bow £16.00 from bluebella.com what better gift to give than yourself.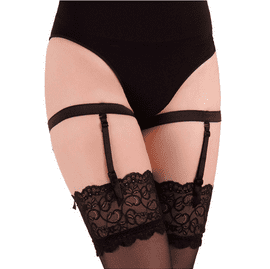 Garter Suspenders £10.00 from Bluebella.com. If you're a leg man (or woman) then these are a fabulous addition to your partners stocking collection.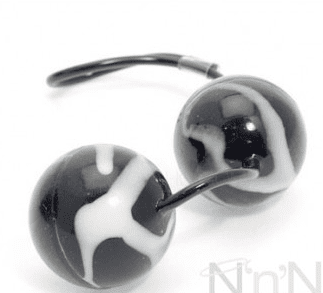 Love Eggs £4.99 from nicennaughty.co.uk. Our sexy stocking list would not be complete without these super sexy and soft love eggs.
So are you all on Santa's naughty list this year? If so you may receive one of our 15 Sexy Stocking Fillers. Sexy Time Toy Zone hopes you have a wonderful time over the Christmas holidays and wish you all the naughty fun you can ask for. In the meantime check out sex toy site reviews because the items we have listed are the tip of an iceberg. Don't forget your sexy Santa outfits for dishing out your gifts.
Promotions and offers subject to change, please ensure you check out the terms and conditions before you order.