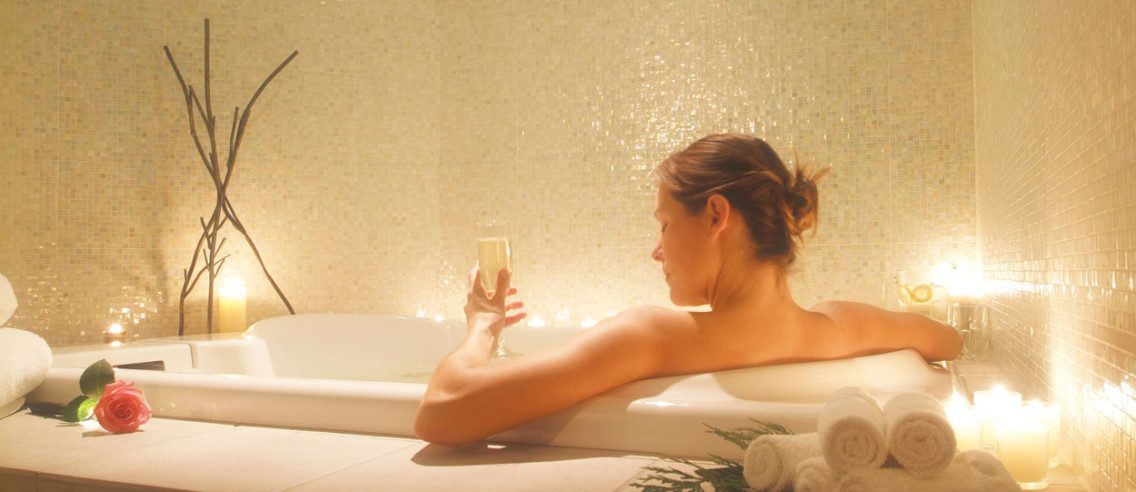 For most of us the only time we truly get to ourselves is when we relax in the bath or shower. Sexy Time Toy Zone know that for you parents out there, having the time to take a bath is a true luxury; so why not make it even more special and add a sex toy or accessory into the mix.
Imagine the warmth of the water, a candle burning creating a comforting atmosphere, maybe even a glass of wine; then add in the buzz and overwhelming pleasure of one of these incredible toys!
Bath Time Sex Toys and Accessories;
Bath mate X30 Penis Pump from Ann Summers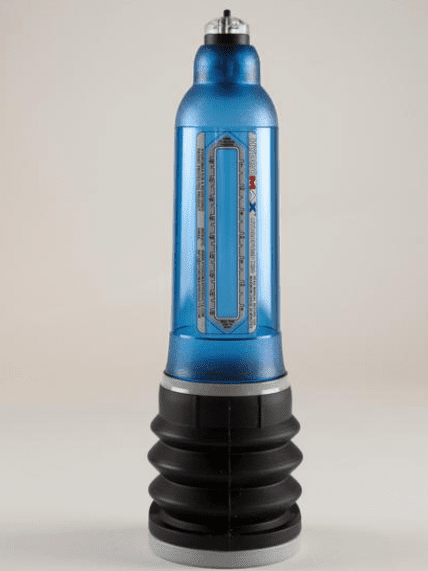 Ok so were starting off with one for the boys but they're just as important, so we're sure you'll forgive us. The Bath mate Hercules X30 is the perfect way for you fellas out there to create an enjoyable bath time whilst strengthening your penis. This is due to the 30% extra vacuum power generated by its special design.
The X30 works by you inserting your penis into the water filled tube and as water is pumped out, it results in a vacuum which will enhance your size; genius right!!
Fifty Shades of Grey Sweet Sensation Sensual Bath Oil from Bluebella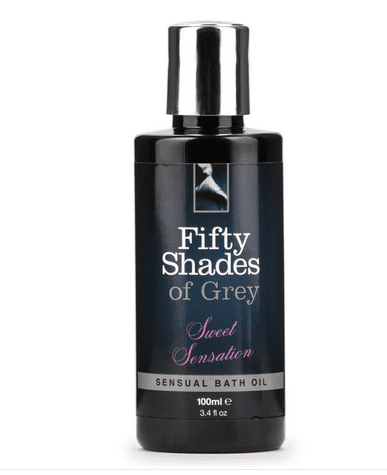 If you've not heard of Fifty Shades of Grey, then where have you been? For those of you in love with Mr Grey, then how do you fancy soaking in his signature scent? The sweet sensation bath oil is a fusion of bergamot, sandalwood and musk, with a formula which is used to soften your skin using sunflower and jojoba oil. There's nothing sexier and more relaxing than smooth oil gliding over your skin, as you relax in the warmth of your alone time.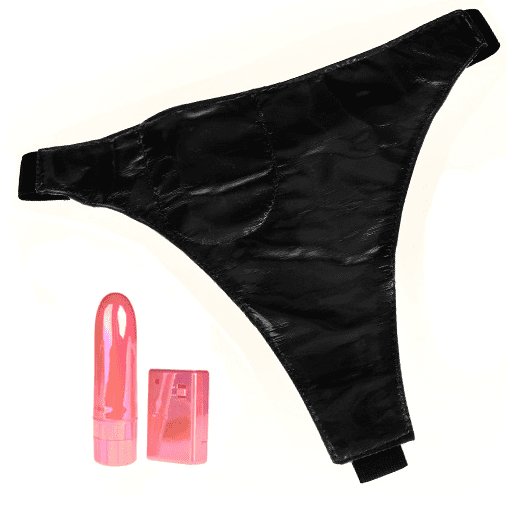 Party in your Pants – Remote Vibrating Knickers from Bondara
They may not look it but these incredible panties are waterproof, as is the remote control bullet vibrator. The great thing about this toy is that you ladies can use it in the bath or even as you're walking about! It's like having 2 toys for the price of one because you can use the vibrator on its own or slip it into the thong for hands free ecstasy. Plus with a remote range of over 50 feet (15 metres), you can hand over control to your partner for the ultimate excitement; because who knows when, or where you'll be when they turn it on? We recommend adding the Bondara Essentials Luxury Lubricant, which is water based and will create a smooth, non-tacky, non-sticky and long-lasting glide.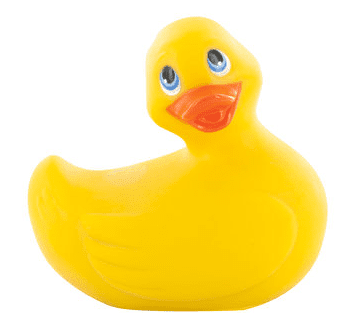 I Rub my Duckie, 3 Speed Massager Vibrator from Lovehoney
It wouldn't be bath time without a rubber duckie, but this is no normal yellow play toy. This little fella has a multi speed motor which will make your tub time simply pleasurable, as it offers a massager and vibrator all in one!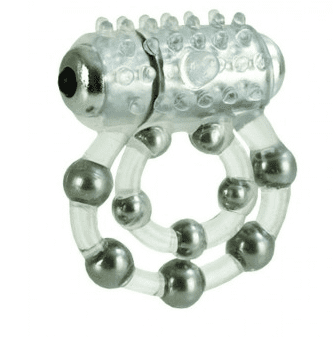 Maximum Enhancement Vibrating Waterproof Cock Ring from Simply Pleasure
This incredible cock ring can be used in the bedroom or bathroom, because it's completely waterproof. With 2 supporting rings you'll certainly feel a tight grasp, adding to the pleasure. The inner stretchy ring goes around the base of the erect penis and the outer larger ring goes around the testicles. This incredible toy also offers a vibrating bullet to provide stimulation to both partners, so you can climax together.
So we hope this has got you intrigued as to how you can make your bath time extra special! There's so much more you can discover as you roam through each of these incredible sites.
Remember to check out our Twitter page @SexyTimeToy, where we aim to bring you the latest toys and the best offers around.
Promotions and offers subject to change, please ensure you check out the terms and conditions before you order.