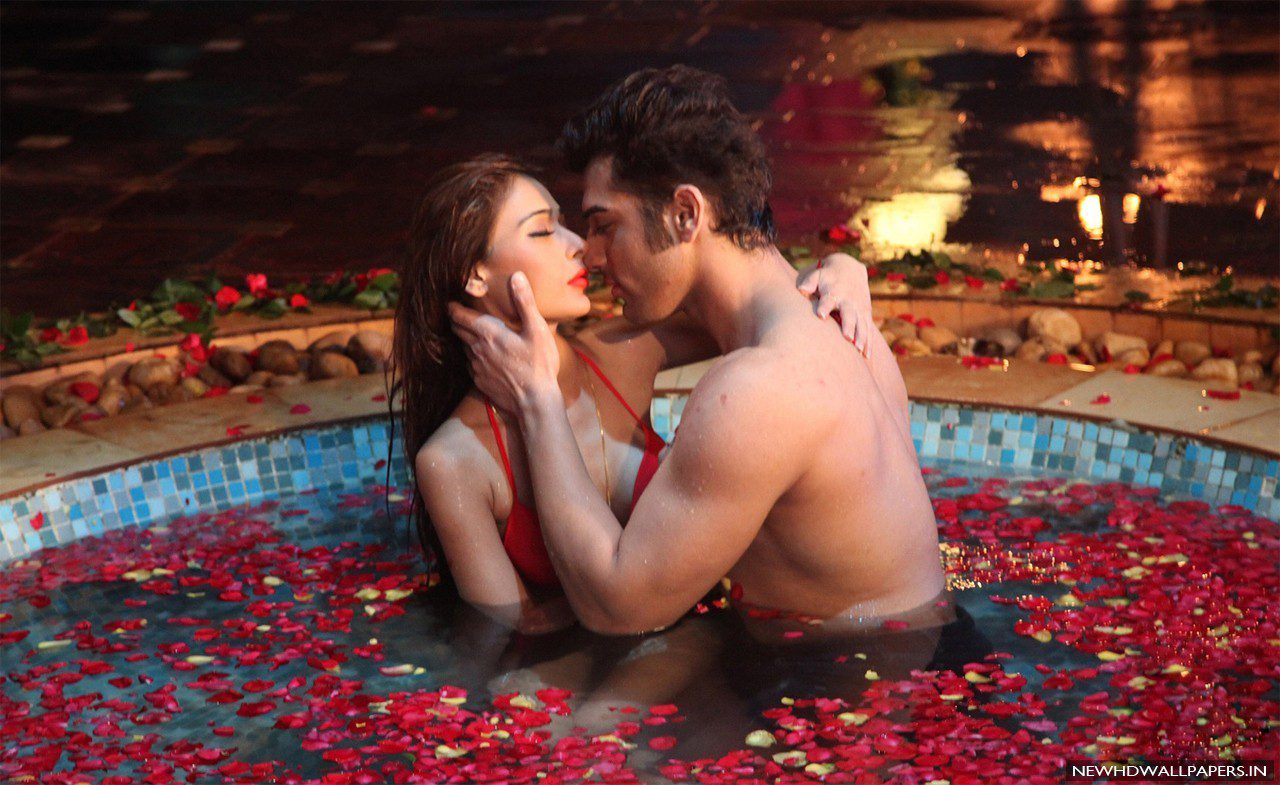 Well it's nearly that time of year again were we all scramble to find that special something to give to the one we love, (or the ones we lust after dependant on how you look at things). So, we here at Sexy Time Toy Zone have done a thorough search through all our favourite sites and compiled a list of how to make Valentines Day sexy and fun; that's our valentines gift to you because we love all of you so very much.
Gift giving at this time of year can be awkward, so we hope we have taken away the pain of finding the perfect gift with this list. There is something here for every type of budget from low to high, so let's get started, shall we?
How to Make Valentines Day Sexy and Fun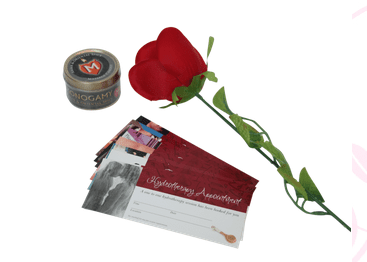 It's all about getting in the right mood for valentines and our first item will do just that; it is the Naughty Night Game Kit from the guys over at Lovehoney. This kit contains everything you need to get your valentines night off with a big bang.  Send one or all of the ten invitations to your love interest and when he/she/they arrive, you can give them the rose gift which also doubles as a sexy game of foreplay. This can be followed by a sensual massage from the melted oil taken from the scented massage candle included in the kit.
For just £9.99 this is an absolute snap for what you are getting, make sure you check out Lovehoney's other valentines themed items whilst you are there.  To be honest once you get this little kit unravelled we could pretty much call it quits from here, but we aren't going to leave it at just that; oh no its onto our next valentines pick.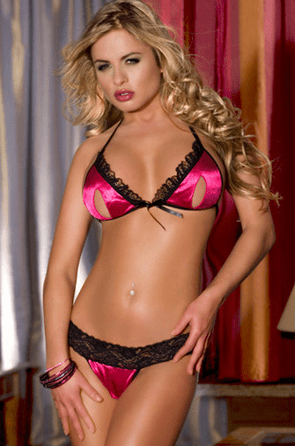 Now you know by now that all of us here at Sexy Time Toy Zone love a great bargain and our next offering is just that. We happened to land on the homepage of Bondara and when we checked out their valentines offerings there was only one way to go and that was the buy 3 sex toys for £30; yes you read that right 3 for £30.
So, we have created the perfect stay at home valentine's night set for you.  The first of our tempting trio is the Pink Peek a Boo, a gorgeous lingerie set made from pink satin and black lace.  The bra has peek a boo holes and the sexy lace backed thong will be a great gift for her (and for him).
The normal price of this set is £14.99 if bought seperately, but we're after a bargain so lets move onto the second item.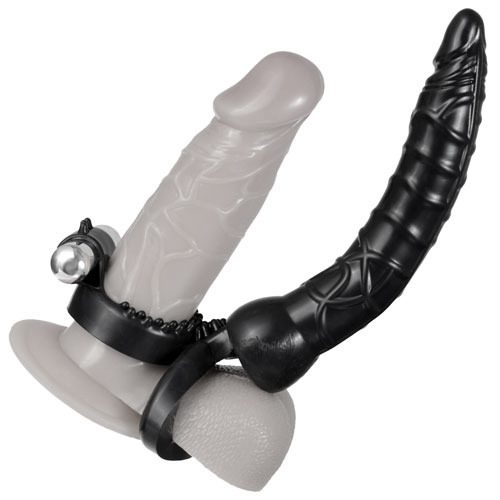 The Double Dipper Anal Penetration Cock Ring is going to bring you both insane amounts of pleasure. It has a double ring that sits around the base of the penis and around the balls. Protruding from this is the dildo with a 6" shaft length, making double penetration much easier and much more fun than before.  This sex toy also boasts a powerful vibe bullet at the top of the cock ring, giving clitoral stimulation as an added extra; all for just £17.99.
To finish off the perfect valentine's gift set we have the Ravishing Red Soft Under Bed Restraint. Just slide under the mattress and you are all set for a fun night of bdsm. There are cuffs at all four corners for wrists and ankles and it can be purchased for £19.99.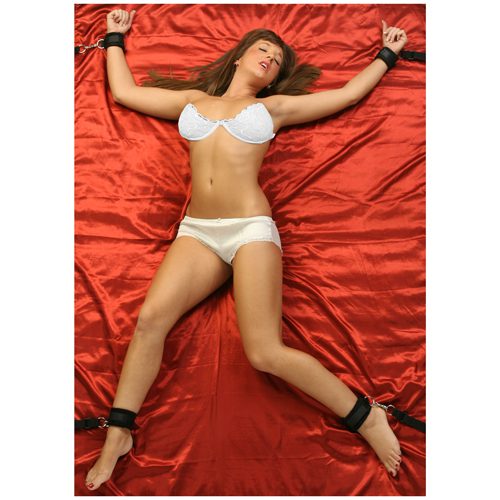 Bondara also have other valentines offers running, including free rose petals on orders of £20 or more. Make sure you click the links and head over to get your hands on these absolute bargains.
So, what does Sexy Time Toy Zone think?
We are big on gift giving any time of the year, but valentines is the one event that you can get away with giving the kinkiest, naughtiest tricks and treats.  We love all the products featured here, but our favourite must be the 3 for £30 and we are certain that some of the staff have already added these to their baskets.
Have a wonderful valentine's day, night or weekend whatever way you play it, just make sure you let us know what you have bought and how you have found it; we love to hear from you all.
Looking for like minded people? why not visit Club Sissy: A free sissy community for TV/CD/TS/TG, Dom/mes, and admirers that includes personals ads, videos, photos, chat room, links, and all sorts of other fun things. Come join one of the fastest growing sissy sites on the web.
Promotions and offers subject to change, please ensure you check out the terms and conditions before you order.