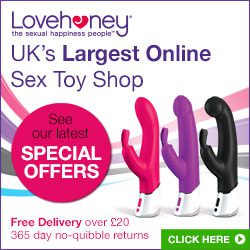 The range of sex toys available to us lucky customers is rapidly on the increase, with new technologies and materials making our every desire even more explosive. If you're anything like us at Sexy Time Toy Zone, then you'll love to discover what new pleasures are around the corner. Of course we're always here to bring them to you, which is why we're excited to tell you about the latest toy on the market; the Little Bird Sex Toy.
The use of technology and sex toys isn't exactly new, with items such as remote controlled vibrating panties, sex dolls that vibrate as you watch a porn movie and of course the growing range of electro sex items available. The Little Bird Sex Toy is similar in that it connects to an electronic device to provide pleasure, but this time it's not simply a remote control that holds all the power; it's your Kindle!
What is the Little Bird Sex Toy?
There's a large percentage of us out there who love the eroticism of reading and imagining we're in the middle of a love story or saucy novel. There's no greater turn on than the imagination, which is why if you're a proud book worm you're going to be ecstatic when you discover what the Little Bird Sex Toy can do.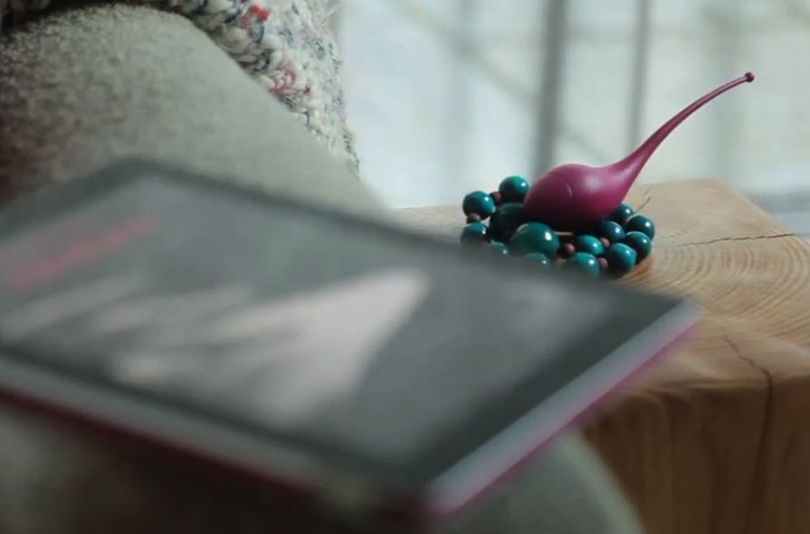 Created by E Sensory a French Company based in the town of Brest, the Little Bird is the first literary sex toy. Basically you use an app called the B Sensory which adds a number of short raunchy stories to your smart phone or Kindle. The Little Bird is the name given to a vibrator which is connected to the app. As you read the story the vibrator will react, with various vibrations depending on whether the characters are touching, shaking or kissing.
The CEO of E Sensory stated that "It's a good idea to combine power of words and the potential of connected devices. Inherently, erotic literature is what gives more sensations and I like the idea of giving women a new way of reading and of having fun. It speaks to our first sensorial organ: the brain. With this innovative love-toy, words become caresses, literature turns into a true sensorial experience and the body becomes a part of the story!"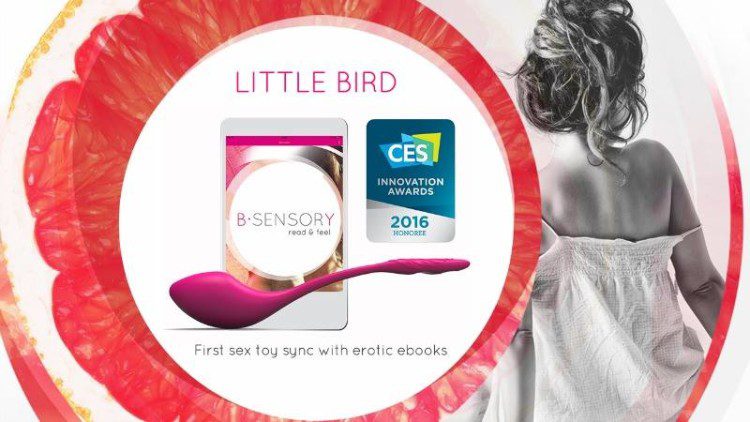 At the amazing price of 129 Euros and available in pink, blue or green, we can see this becoming a top selling toy. But what beautiful pieces of literature will be introduced? We can imagine Lady Chatterley's Lover, but what about fantasies of the sullen Mr Darcy in Pride and Prejudice or even a cheeky Jackie Collins novel.
Of course the Little Bird Sex Toy is a vibrator too, so if you just fancy some alone time, then enjoy its 10 different settings to your hearts content; we know we will!
Promotions and offers subject to change, please ensure you check out the terms and conditions before you order.