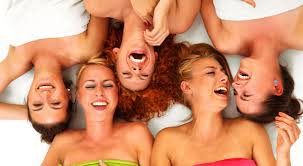 Here at Sexy Time Toy Zone we are not one to shirk our responsibilities to the fun that both men and women seek out. As such we have now created a top 10 sex toys for women list, to rival that of the top 10 for men. Also watch this space as we know that it's not always about solo play for you readers, so a couple's top 10 is imminent.
We have spent some time snooping around the bestselling items of all our favourite sites and compiled them below for your enjoyment. So sit back and relax while we take you on a tour of the top 10 sex toys for women.
Top 10 Sex Toys for Women: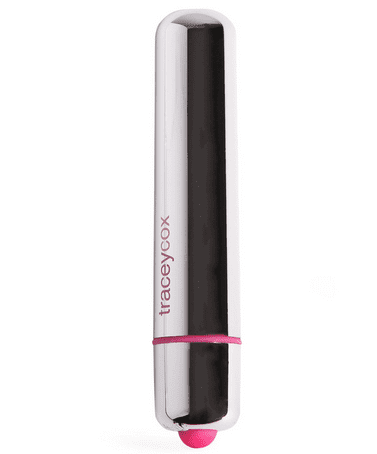 10 – At number 10 we have the Tracy Cox Supersex Bullet Vibrator from Bluebella. What an amazing toy this is at just £10.00 it's so affordable so why not get two? One for your bedside drawer and one for your handbag. So discreet it can be taken anywhere to provide you thrills whenever you want them. Waterproof and quiet vibrations make this the most discreet and handy bullet vibrator on the market.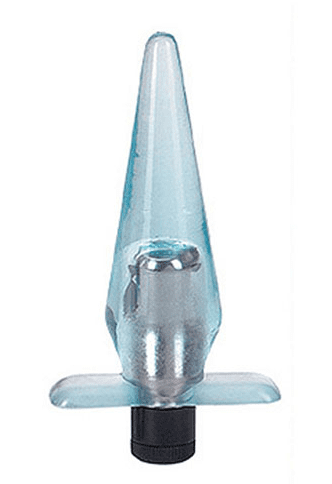 9 – At number 9 we have the Butt Tingler from Lovehoney, what an interesting little toy this is. It boasts a removable mini vibe that basically means three toys for the price of one. Use the butt tingle with the vibe for intense feelings during intercourse and for solo play, or if less intensity is required remove the vibrator from the silicone casing and finally if you just wish for the feelings of the vibe and not the toy then you can remove it from the silicone, until you're ready to play again. Coming in at £11.99 I would catch this before it's gone.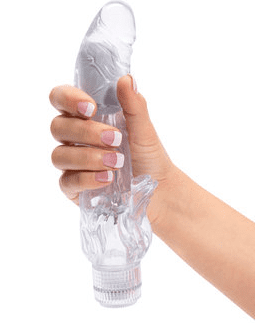 8 – At number 8 we have a wonderful addition to the vibrators already in the top ten. If you are looking for something that is a little more realistic, then look no further than the Triple Tickler G-Spot Realistic Dildo Vibrator from Lovehoney. With its realistic thick shaft this vibrator also boasts a curved head to hit those sensitive spots with ease. The external stimulators are fluted for extra pleasure and the vibrator is waterproof so you can literally enjoy come rain or shine. At £19.99 it's already a great deal but currently Lovehoney are offering free orgasm balm with every purchase of this vibrator too.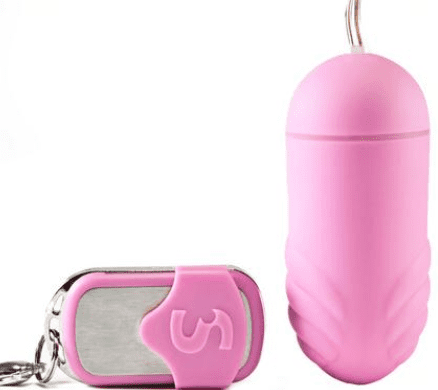 7 – At number 7 we have a very interesting take on the love egg, from Ann Summers it is the Cupido Remote Control Vibrating Love Egg. If the title doesn't get your juices flowing then the toy itself will. This love egg works via a wireless remote control up to 20 metres away so your partner can keep your senses overflowing wherever you both may be. Made from 100% silicone making it easy to care for and with 10 different settings it will be like a different toy every time and at just £25.00 a bargain find.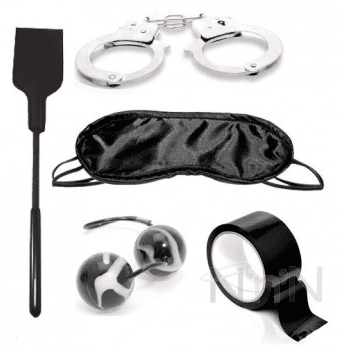 6 – At number 6 we have the Essential Bondage Kit from Nice N Naughty, now girls go on and admit it, ever since 50 shades of grey hit the bookshelves you have all considered a bit of naughty slap and tickle. Well now you can because this fabulous kit has everything you need, including a set of duo love balls, black satin eye mask, metal handcuffs, short riding crop and bondage tape. For only £22.99 you can find yourself in the midst of your own red room of pain (or pleasure).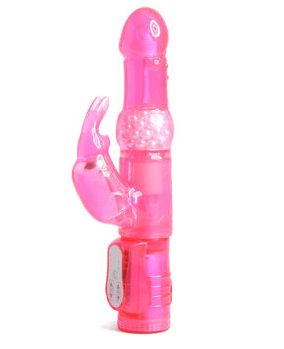 5 – At number 5 we have the Jessica Rabbit 2.0 vibrator from Lovehoney. What top ten would not be complete without the legend that is the rabbit and the Jessica Rabbit 2.0 does not fail to bring a smile to its users faces. This vibrator more than covers the bases, it boasts a 3 speed reversible rotating shaft, a 3 speed external stimulator, a rotating pearl section on the shaft all mix together to create the perfect way to unwind after a hard day at work and at just £26.99 it is not going to break the bank either.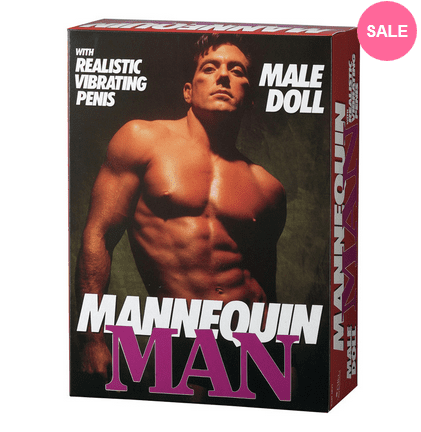 4 – At number 4 we have a sex doll to beat all others, the Mannequin Man from Sexshop365. Why should the guys get all the doll fun eh girls. Anything they can do we can do better and with the Mannequin Man you can do him all night long and he won't fall asleep or complain. This inflatable love doll comes packed with an 8 inch realistic penis shaped vibrator to fill your every need. Coming in at £31.83 you can find your perfect man!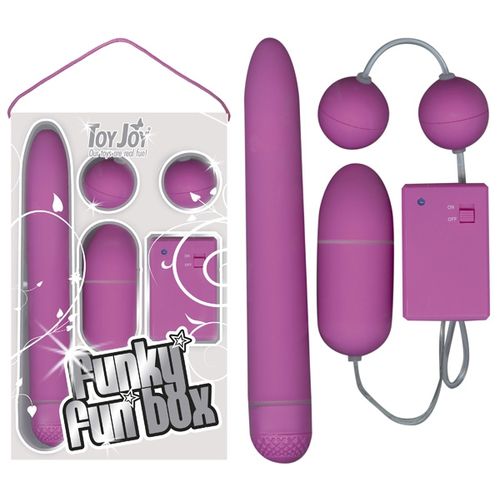 3 – At number 3 we have the Toy Joy Funky Fun Sex Toy Kit from Oscuro. and girls this is one not to be missed. In this kit you get a powerful vibrator, a set of love balls and a remote controlled love egg all neatly packaged together for you to unwrap and enjoy. Priced at a very nice £32.95, the only moaning will be in pleasure.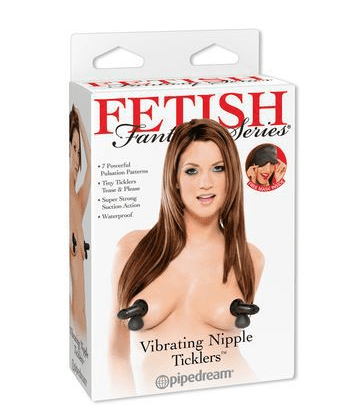 2 – At number 2 we have a very enticing item, Pipedreams Fetish Fantasy Vibrating Nipple Ticklers from Lovehoney. Now girls we all know that certain areas of our body always gets handled the wrong way, well now with this new twist on nipple clamps you can make sure that never happens again. When you place the clamps in place and squeeze the medical style pump the clamp creates a vacuum suction. Inside are tiny silicone ticklers which when you press the button on the base of the minute bullet, you will feel sensations akin to bliss. Super strong suction and waterproof too these clamps will bring you pleasure time and time again at a delightful £41.00.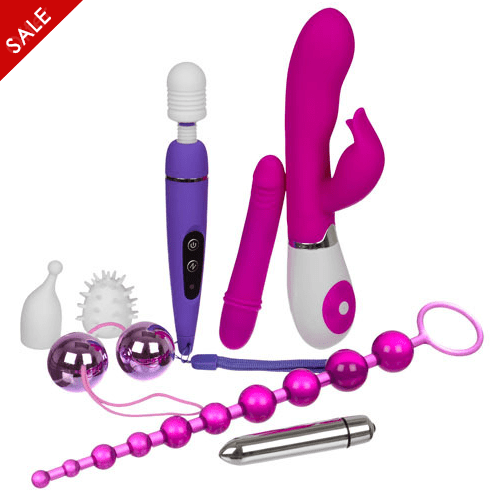 1 – At number 1 we have the Women's Super-Toy Bundle from Bondara. Calm yourselves girls because this is an amazing deal that will have you clamouring to the website. Included in this bundle is a slinky dinky mini vibe, a 10 speed bullet vibe, hot lips rabbit vibe, a 10 speed vibrating massager wand with extra heads (inspired by the doxy wand), Jelly anal beads and a set of orgasm love balls. Trust me you are going to want to clear your schedule with this little lot. Coming in at £69.99 a mere drop when you consider the toys you are getting.
Well we don't know about you girls but we've added a few of these to our wish lists!! These sex toys are but the tip of the iceberg of the delights awaiting you. There is everything you could wish for here from bondage items to solo play toys, from the low to high end pricing and yet still not too high that it would break the bank. So lovely readers go get logged on, create your wish lists and enjoy yourselves.
Promotions and offers subject to change, please ensure you check out the terms and conditions before you order.