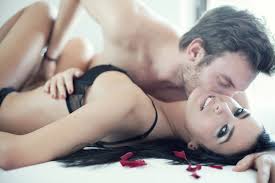 It's our favourite time of year and everyone at Sexy Time Toy Zone is preparing for that special day, when we tell our loved one how much they mean to us!
Valentine's Day is all about those thoughtful romantic gestures and gifts, but we love the fact that it's the perfect day for you to spend some quality time together. So how about making it extra special and treating each other to something fun and frisky from the incredible Lovehoney.
In this article we bring you the top current offers from Lovehoney, leading up to the big day. So sit back, relax and enjoy perusing over the naughty little items which could make your Valentines super-hot!
If you do see something you like then remember that for any orders over £20, you'll receive free delivery. Plus Lovehoney offers a free returns and 365-day no questions asked returns policy.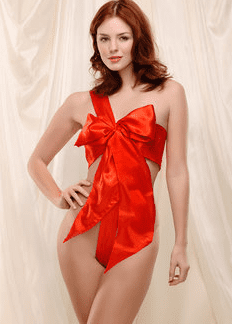 These sexy gifts are available until the 15th February, so see if there's anything you like click on the image or blue links and we'll take you through.
Design your own Valentine's bundle with Lovehoney's 2 for £20 offer and get free delivery. This incredible offer includes a range of toys, lingerie and sex essentials; basically everything to make your night rock!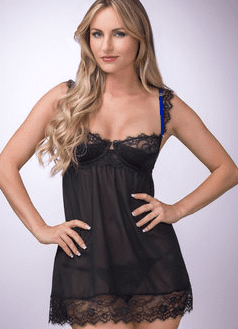 100 Ways to Treat Your Valentine is for all the fellas out there, who struggle to know what to buy. There's a huge range including this beautiful baby doll nightie and you can save up to 50%. As a little extra Lovehoney will give you a FREE Silky Lube worth £7.99 with every item from the list that is purchased.
For the ladies looking to purchase a little sexy item, then make sure you check out these lingerie offers;
Gifts for Her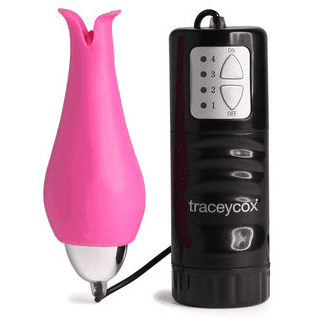 It can be difficult for you fellas to think of something new to buy, well stop worrying because Sexy Time Toy Zone are here to help. If none of the items above float your boat, then how about these?
Tracey Cox Supersex Flower Vibe now only £10, cute and incredibly satisfying!
Check out Cupid's, this beautiful range of toys for solo or couples play is at amazing prices.
Shop all Valentine's Gifts for Her with prices starting from under £10, need we say more?
Gifts for Him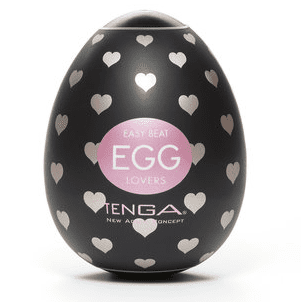 Valentines isn't just for the girls, because those sexy fellas deserve a little pleasure too! So check out these amazing gifts for your man!
TENGA Egg Lovers Heart only £6, remember eggs aren't just for Easter; especially not these eggs.
FREE TENGA Deep Throat Onacup with Flip Holes. This male masturbator is considered one of the best in the industry; isn't he worth luxury alone time?
Finally, shop all Valentine's Gifts for Him with prices starting from under £10!
Gifts for Couples
There's nothing more special than enjoying pleasure together and these incredible offers and toys, are for exactly that!
FREE Pleasure Balm with We-Vibes.
FREE Charlie Tango Powerful Vibe worth £26.99, when you spend £25 on the Fifty Shades of Grey Official Pleasure Collection; create your very own red room!
Shop all Valentine's Gifts for Couples with prices starting from under £10, so you can treat yourself as well as your loved one!

Finally if you're preparing a little sexy time bundle for your loved one, then Lovehoney can help! Save up to 50% on their Valentine's bundle offers on toys, sexy gifts & lingerie.
Hopefully we've given you a little help to get you started, but remember to take your time and click through the Lovehoney site. With such a huge range of toys, lingerie and sexy essentials you could spend hours of pleasurable time picking out your naughty nights ahead!
Promotions and offers subject to change, please ensure you check out the terms and conditions before you order.