Sexy Time Toy Zone have decided to take a closer look at Ben Wa balls.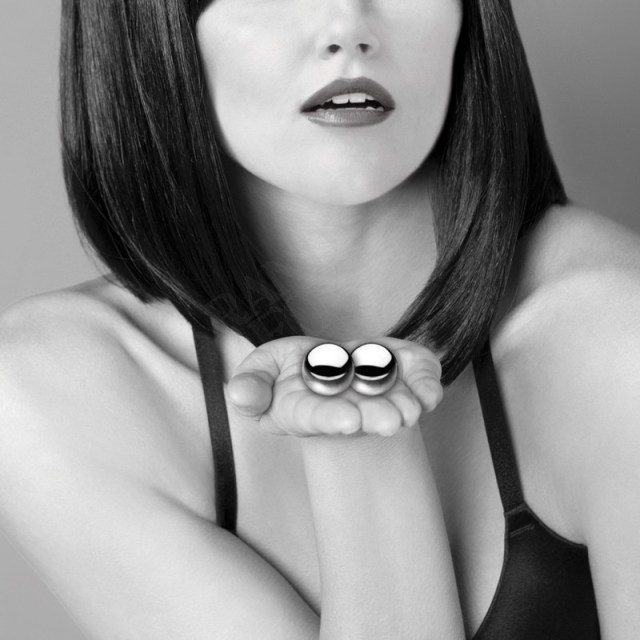 Now you may know them as something else entirely as they have many names, including Love Eggs, Pleasure Balls and Kegel Balls. But when all is said and done these little balls on a string are a very powerful and under estimated sex toys. So we at Sexy Time Toy Zone want to change all that.
Get ready to be tempted and teased from start to end, as we take you through some of our favourite Ben Wa Balls and the health benefits of sex toys like these.
What are Ben Wa Balls?
First of all they are essentially just small balls that are either separate or connected and are for vaginal insertion. For some reason many sex toy fans over look them due to their simplicity, but that's the reason we love them. They are not only discreet, but they can be used in almost any situation.
Ben Wa Balls were originally designed as a pelvic muscle exercise, because once inserted you needed to keep them in place by flexing your pelvic muscle. However, it was soon recognised that they provide heightened sexual pleasure to the wearer and thus the era of using them as sex toy and a different type of vibrator was born.
Most types of Balls are weighted to some degree, which means once they are inserted they will move around as you move creating constant sensations. Most women that use Ben Wa Balls wear them daily which we're sure will surprise you. Although they don't make you orgasm straight away the build-up of sensation throughout the day is so heightened that by the time you are ready for sex, you will reach levels not known before.
The great thing about consistent use of Ben Wa Balls is that your pelvic muscle will become stronger with use. This is because you need to flex the pelvic muscle to keep the balls inside. As you become used to one set you can increase the weight further, starting at the lightest and moving up in steps. The stronger your pelvic muscle the more intense sex will be, so you can see the benefits of using the Ben Wa Balls are many.
What types of Ben Wa Balls are there?
There are many different types to choose from including silicone, metal and glass. The decision is up to you, but we have added a few of our Sexy Time Toy Zone top choices for you below.
For our beginners we have the First Time Love Balls from Lovehoney. Although this set of love balls is connected, there is a large space between the two balls meaning they will roam a little freer when inserted. At a low starting weight of just 45g combined (22.5g each) they are the perfect starter set to use and they're only £12.99.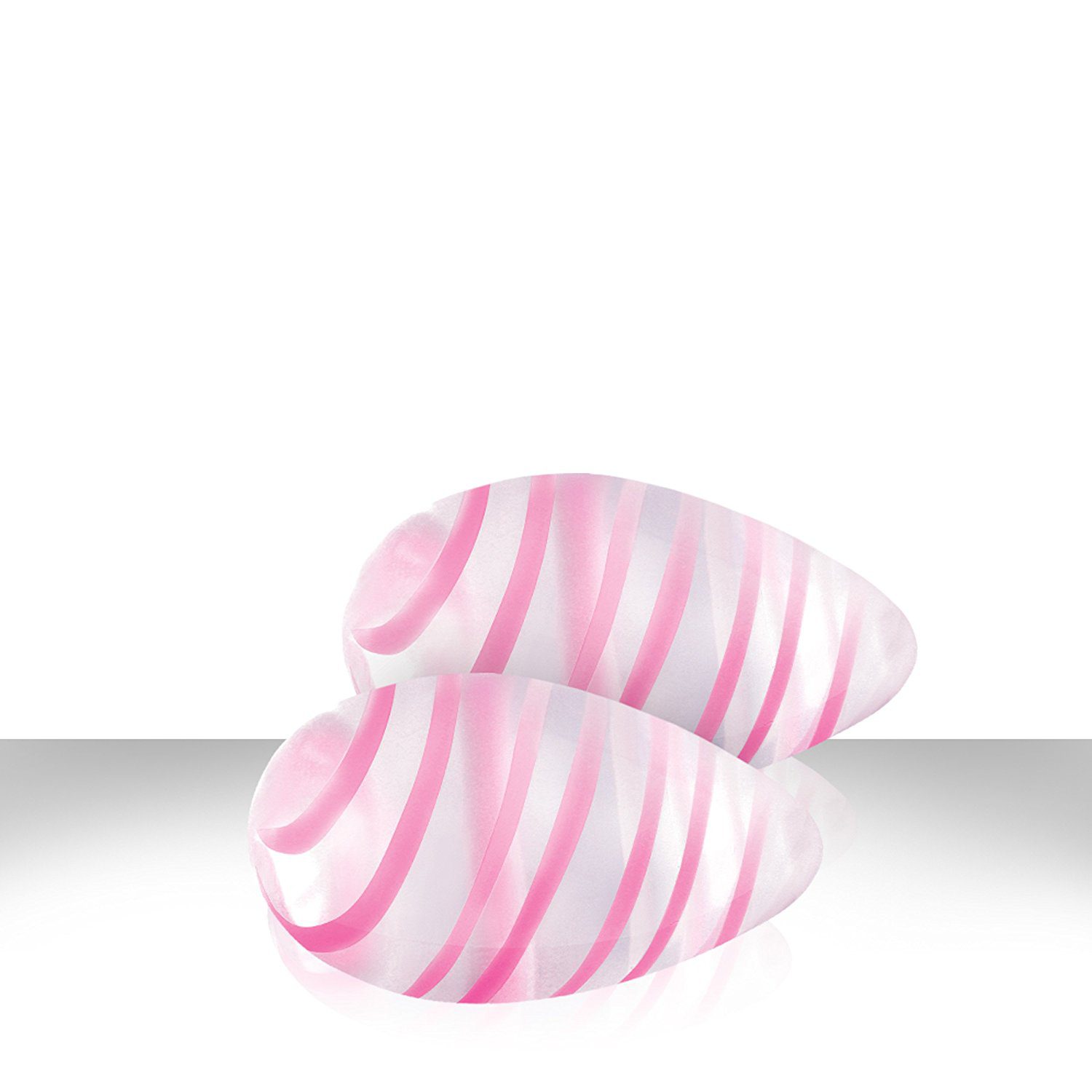 Next, we have the stunning Ns Novelties Clear Eggs from the team at Ella Paradis. These eggs are cute in design and would look beautiful at home on a bedroom or living room shelf as an innocent looking ornament, but we know better don't we. The team here at Sexy Time Toy Zone love these for their quirky design. The Love eggs are made entirely of glass, so you get the added bonus of gently heating or cooling them for extra sensations upon insertion and they're only $20.99.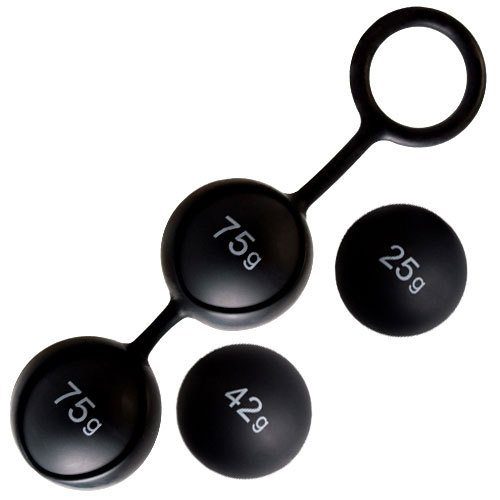 Finally, we have the amazing Super Kegel 5 Piece Training Set from the team at Bondara. This is a brilliant kit which allows you to start low and build higher as you get more experienced. The set includes 4 weighted balls at 25g, 42g, two balls at 75g and a looped cord, to secure two balls at one time inside. This means you can tailor your Kegel weight to your needs and wants every time and again it's pretty cheap at just £9.99.
What does Sexy Time Toy Zone think?
Its official, we love Kegel Balls, Ben Wa Balls and Love Eggs, whatever your name is for them; we love them all. We think these should play a vital part in everyone's day, not just for the pelvic training but for the intense pleasure build that occurs when wearing them. If you haven't tried them yet what are you waiting for, there are so many choices out there and all at reasonable prices. If you don't have time to search, we would highly recommend all three of those featured in today's article. If there are any others toys you want to try, take a look at our beginners guide to sex toys. Until next time readers, have a naughty day or night and we will see you all very soon.