Unfortunately there is no promotional scheme available through Lovetwoo to assist us in advertising the site. As such we have provided you with an alternative called Lovehoney, which is an impressive adult site offering an incredible range to suit all.
Sexy Time Toy Zone hope you are sitting comfortably, because we are eager to bring you an amazing new site. We have the fabulous Lovetwoo and boy oh boy is it rammed full of treats for you to enjoy.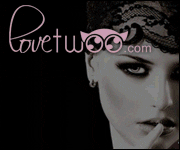 Lovetwoo began its life back in 2008 and quickly took the sex toy industry by storm, with its brilliant service and products. You can find Lovetwoo's products on Amazon and EBay, as well as dealing with them directly; shall we see what all the fuss is about?
What will you find at Lovetwoo?
Amazing collection of sex toys including vibrators and much more,

Games, gifts and supplies,

Bondage,

Free shipping and returns,

UK distribution centre,

Blog / reviews,

Discretion guaranteed,

Various payment options.
The Range of Sex Toys at Lovetwoo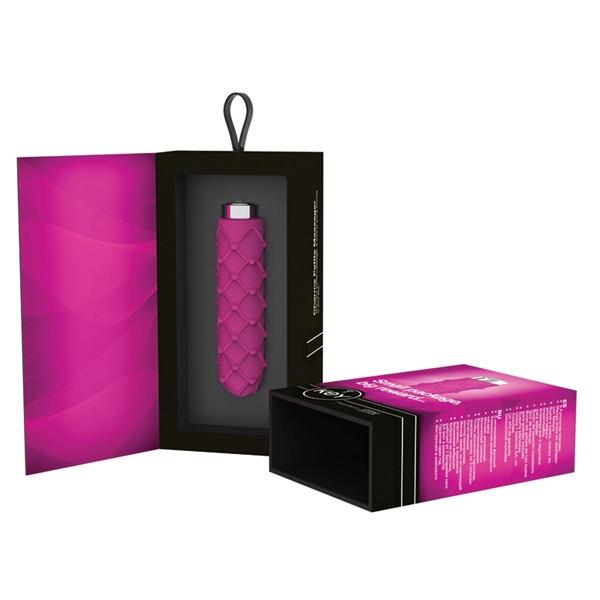 Well, Lovetwoo certainly seems to aim its sights at being one of the best sex toy companies around and we can see why. The main attraction to the site is that it is clearly focussed on sex toys, gifts and games, instead of steering away into clothing or lingerie.
There may not be hundreds of items to choose from, but less is certainly more. With varying types of vibrators including this very girly Key by Jopen Charms for just £22.99. This vibrator is a mini vibe but it packs a powerful punch with 5 vibration patterns to choose from, including throb, tease and intense. It is waterproof too meaning you can take your alone time into the tub with you. It's pretty in pink and has a lattice work design on the silicone body, giving different sensations when changing through the vibration settings.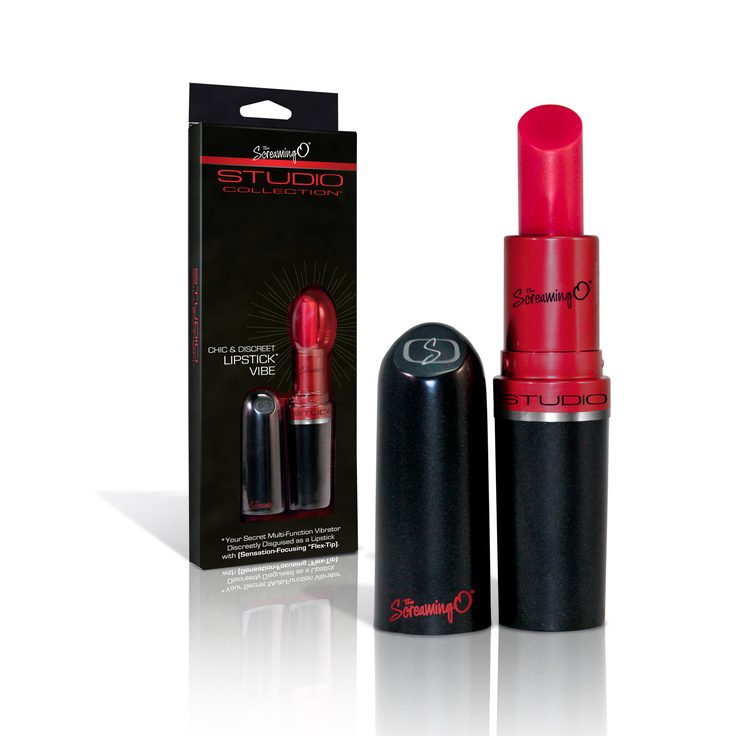 You know how we love our incognito toys, well Lovetwoo has gone and done it for us again. They have got the delightful Studio Collection Vibrating Lipstick. This tiny vibrator has a flexible tip and multi pulse teaser modes, to really get you going. Again it's waterproof, although you may find yourself having to explain why you want your 'lipstick' in the bath or shower. But what really adds the wow factor is the incredible price, because it's a mere £9.99!
The Bondage Section
Now, the bondage items are slightly less dramatic than you would expect, not exactly the red room of pain toys. But still ideal for those of you in the beginner stages of your bondage experiences. You will find masks, restraints, crops and so much more.
Sex Games Galore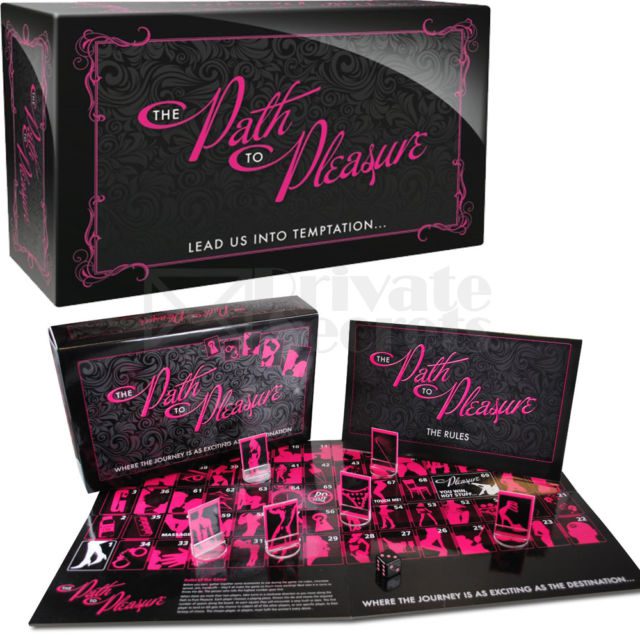 The sex games section has everything you could possibly need to get your evening off with a bang.  From chocolate body paint, sexy dice and even games built around fetish and bondage. If you are looking to kink up your evening in a playful manner, then this is where you need to be heading. Try out the Path to Pleasures board game, which will have you and your partner answering intimate questions or performing sensual acts on each other; will you beat the game or will it beat you. Its £13.99 and a great investment as it can be played over and over again.
Romantic Essentials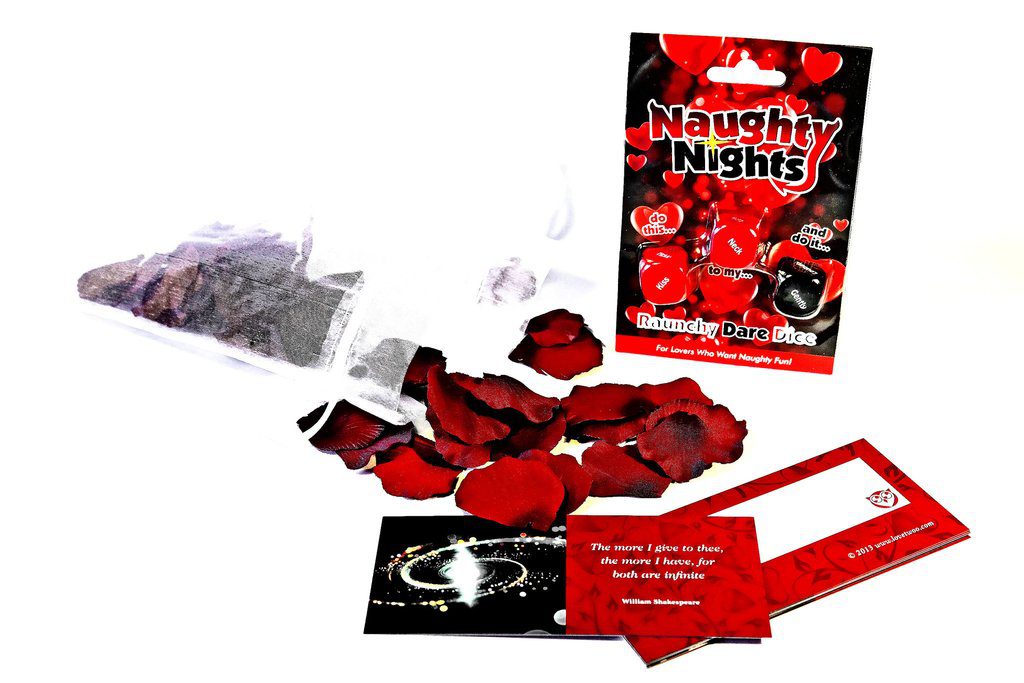 If you prefer to try and seduce your way around the bedroom, then Lovetwoo has those bases covered as well.  With romantic, scene setting gifts and accessories such as the Lovers Survival kit for £9.99. This is one of our favourite starter kits, and includes rose petals, love dice and love quotes; for you to place around the home leading your partner up to where you wait.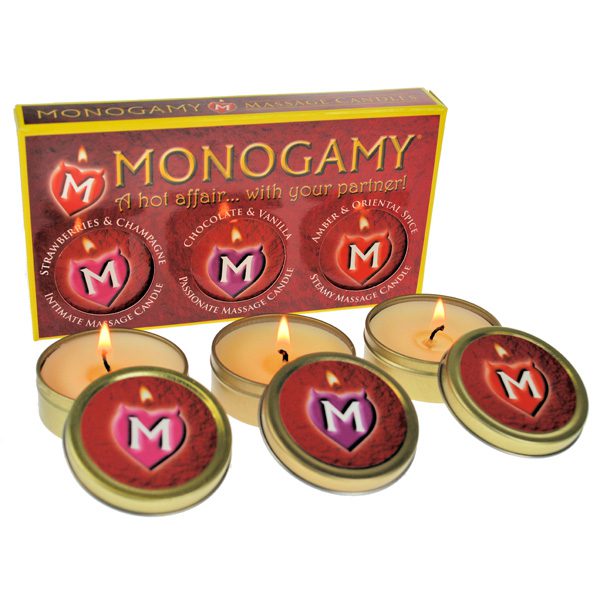 You may also want to set the scene along the way with romantic candles. These Monogamy Massage Candles should do the trick and includes 3 candles in one box, with different flavours and aromas for £9.90. They can be used as part of the monogamy board game or alone. Once the candle is heated, it will turn into a wonderful aromatherapy massage oil that can be dripped carefully onto your partner.
Lovetwoo Blog and Social Media
Lovetwoo has a great blog running across the site, giving you an insight on products and even DVD reviews. There are even some articles on the health benefits of being a little frisky with your partner. Don't forget to follow them on social media either, hit them up on Facebook and Twitter and you will be rewarded with offers and information; all in a safe community of like-minded people.
Discreet Packaging, Returns and Delivery
When it comes to your order, maintaining privacy is guaranteed with discrete packaging ensuring your products are hidden from prying eyes. You will receive free shipping on all orders, which is just fabulous when you consider the number of products you'll want from Lovetwoo. There is also a no quibble returns option. Simply send back the product in its original package and you will receive a full refund.
Customer Support
You can contact a site representative for support, via telephone, email and by raising a ticket on their contacts page. They are only available within office hours, which is between 9.30am and 5.30pm Monday to Friday.
Payment Methods
Lovetwoo accept a few different payment methods, which include credit and debit cards, PayPal and even Amazon payments too.
What does STTZ think?
We are head over heels for this site, although we know there is room for improvement where the variety of products is concerned. But what is available, is already good enough for us and the prices are affordable with brands you know and trust.  We think a little more work on the blogging side of things, will get people coming back for more. But on a whole the Lovetwoo site is in our top 20 and we can't wait to see what the team do in the future. Definitely one to be watching!
Promotions and offers subject to change, please ensure you check out the terms and conditions before you order.