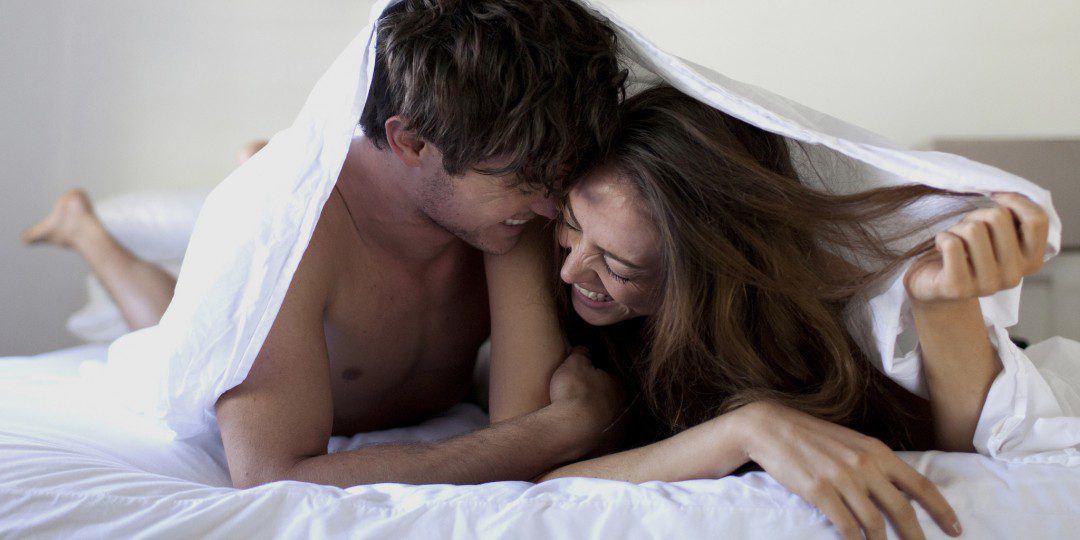 Sexy Time Toy Zone have delved into the weird and wonderful of the sex toy world and we've discovered some incredibly odd items. So if you've ever fancied straying from the normal rabbit vibrators or butt plugs, then let us introduce you to our favourite weird sex toys.
The Best Weird Sex Toys
From Paris with love
Let's start things off nice and simple, because this first toy is weird in an elegant way. We bring you the Eiffel Tower Dildo from the team at Wicked Temptations. Ever wanted a really special reminder of that time you spent in Paris? Well look no further, this 10" black dildo replica of the Eiffel Tower will certainly be a talking point. Designed by artist Sebastien Lecca and ironically made in France, this toy is only $38.95, features a 6 inch insert able tip and is harness compatible. If size really does matter for your pleasure, there are plenty of large dildos to choose from; if you know where to look.
Paddle me harder
For the bondage lovers out there, you will probably appreciate the next item. The Jackboot Print Wooden Paddle is made from pine and oak, with a faux leather handle and wrist strap. But what really makes it odd is the realistic foot print, so when you spank your willing participant you'll leave a shoe print on their skin. At £39.99 this bootylicious item can be found at the ultra kinky site Uberkinky.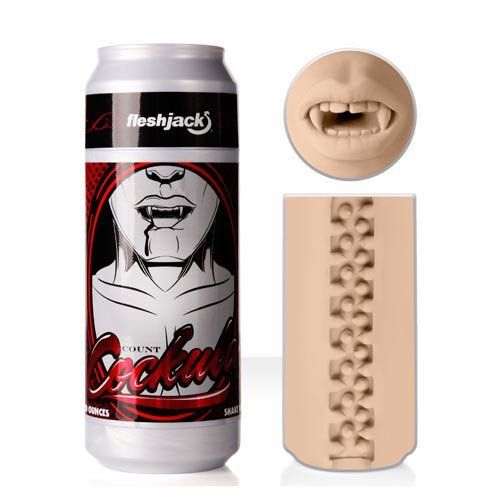 Cock sucking vampire Fleshlight
No weird sex toys list is complete without a vampire themed male masturbator complete with fangs. So, we give you the Count Cockula Fleshlight, brought to you by the brilliant team behind Lovehoney. There are fangs at the entrance of the Fleshlight and the uniquely created fang pattern inside, will drive you crazy enough to think you have been turned. It is only £33.57 which for themed Fleshlight is pretty good and we always recommend lubricant, to keep the lust party going and going, and going!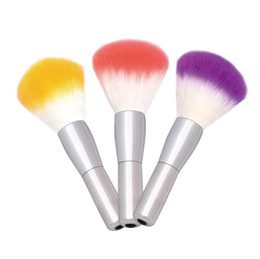 Secret vibes
This is an item we haven't seen before and we have to admit we found it a little peculiar. There are plenty of lipstick vibes and even mascara vibes, so let's add another buzz to our makeup bags. Carvaka Sex Toys have the Vibrating Makeup Brush which has 7 functions and is available in a gorgeous purple colour. The mini massager gives out silent vibrations, whilst the brushes bristles tickle you into ecstasy. This weird and wonderful travel companion is only £10.99, but make sure you grab some toy cleaner to keep everything hygienic.
Doggie Style Dong
Let us finish with something that we think really ranks up the weird scales, but you may find this incredibly exciting. The Fetish Fantasy Ball Gag with Dong from the crazy team behind Nice N Naughty is basically a new version of a strap on. You or your partner wear the gag, which has a dildo attached on the other side. The rest is pretty self-explanatory, although we're not quite sure how comfortable this can be for the giver. We're firm believers in 'don't knock it till you've tried it', so wait and see. But if it suits you down to the ground then you can pick it up for £28.99!
Strange Sex Toys Summary
That's our list of weird sex toys, we consider these some of the strangest we've seen from mainstream sites; but what do you think? If you've seen better or worse, make sure you let us know on our Facebook and Twitter pages. We had a scream researching some of these items, we may have even added a few to our own wish list as well.
Promotions and offers subject to change, please ensure you check out the terms and conditions before you order.